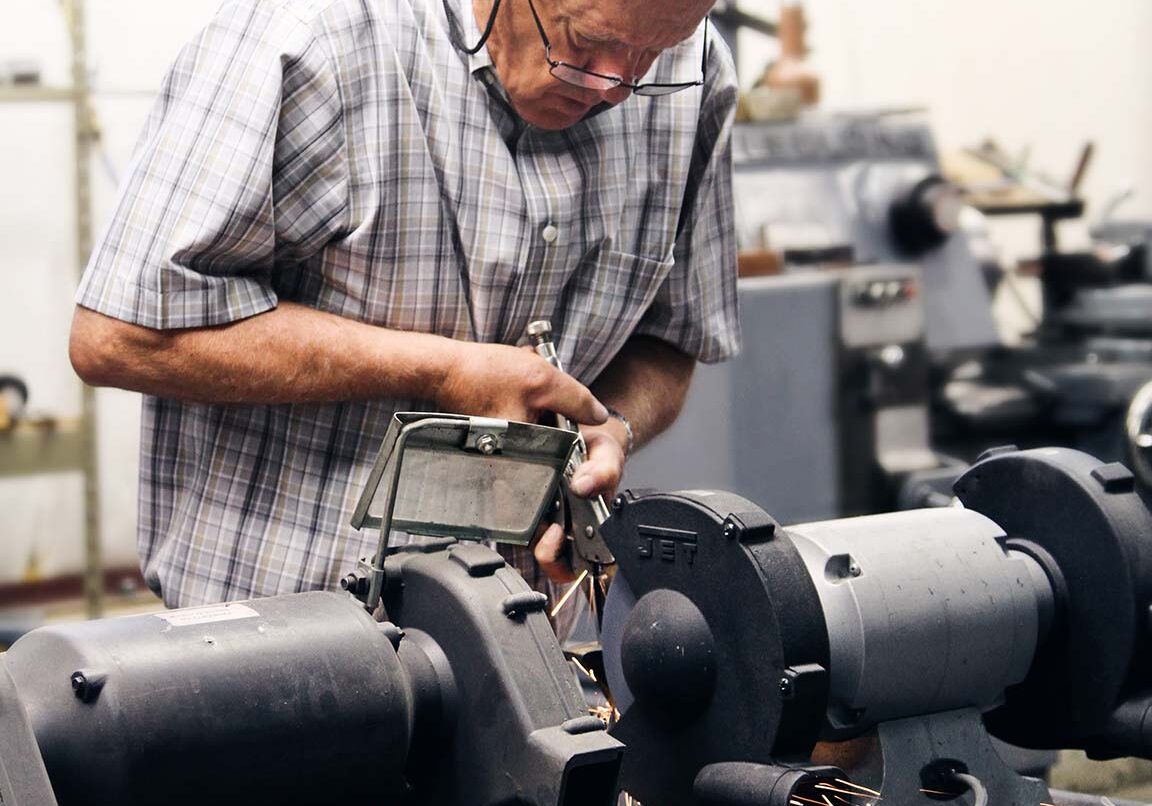 Walker Tape started out of curiosity.  After years of working in the hair replacement industry, founder Brent Bonham had a question.  Was there a better way to produce innovative products by building custom machinery?  Over the past 30 years, this question has been answered over and over again with a resounding, "Yes!"
Like most successful companies, Walker Tape started very small. In 1985, the journey began by producing products in Brent's basement.  It didn't take very long for Brent to start thinking of and building new machinery, making very manual processes completely automated.  It also didn't take very long for Walker Tape to outgrow the basement and become established in the industry.
Our commitment to excellence has led to working with customers all over the world. We don't take the confidence and loyalty that our customers show us lightly. Quality in products, people, and processes remains a key priority for our business.
Under the direction of Brent's grandson and current CEO, Shane Stott, Walker Tape Converting has continued to develop innovative products. As the company grows, so does the desire to create the very best products and customer service possible.
Want to stay in the loop?
Subscribe to our monthly newsletter where we keep you updated on new products, services, and innovations within the tape converting industry.
the Walker Tape CONVERTING Difference
At Walker Tape Converting, we're proud to say we have key relationships with not one, not two, but three of the biggest tape manufacturers in the world. With these tape manufacturer relationships, we can offer our customers more choice, the ability to get all of the components you need for your project quickly and in one place, and a vast amount of customization, resulting in unique products created to your exact needs and specifications. And we can deliver them faster and for better prices than our competitors, too.
Browse our latest blog posts
Let's say your adhesive tape converter takes advantage of you. Would you know? Your converter quotes you a certain die cost. How do you know if it's fair or inflated? What about their setup fees? They give you one tape option. Is it based on extensive research or just on what they stock?