in the aerospace industry, the right tape solution for the job is mission critical. We Specialize in it.
The aerospace industry has your life (and ours) in its hands every time we step onto an airplane. That's why aerospace tapes need to get the job done right, every time. There is no room for error. With our tape solutions, we are sure that the job will be done correctly and precisely.
Types of tape used in aerospace
Types of tape used in aerospace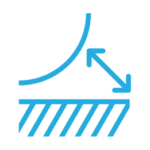 Sufaces (substrates) interacted with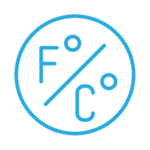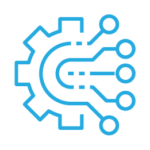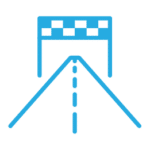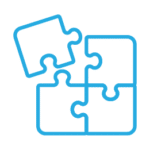 temporary or permanent solution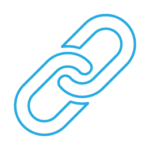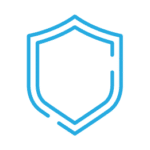 We can source solutions for whatever challenging substrates you're up against, be it high- or low-surface energy, porous, rough, uneven, and more.
We have the equipment and skills to design adhesives specifically for your project. For example, we can create custom differential tapes with each side optimized for a different surface. We can convert any tape to whatever size and shape you need.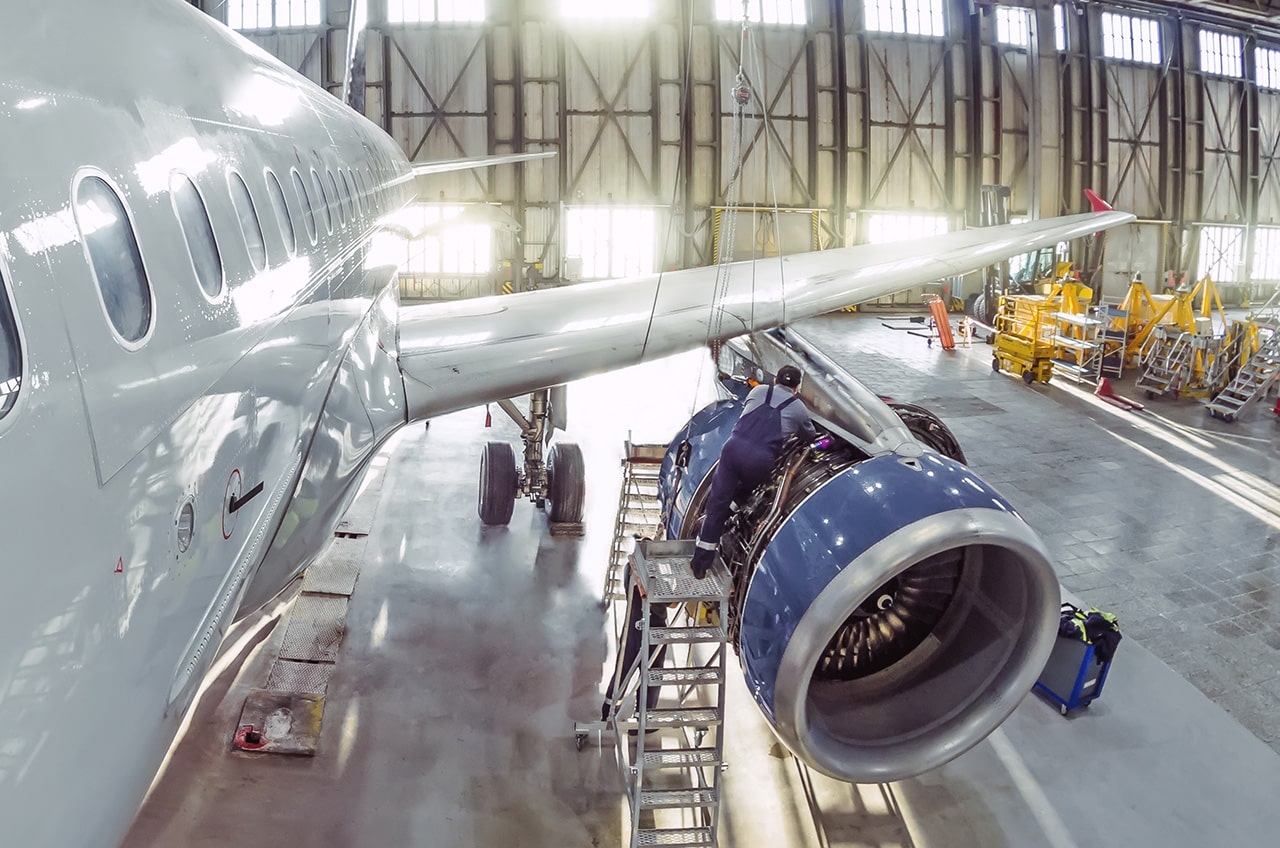 Aerospace adhesive tape applications
In the constantly changing environments of the aerospace industry, tapes seal seams, hold fabric in place, disburse heat, and are even being tested to replace rivets to reduce an aircraft's overall weight. Here are some additional aerospace applications where out tapes are used.
Cable management
Floor marking,  profile mounting, and slip prevention
Insulation protection
Noise dampening
Sign, mirror, and small parts mounting
Tamper-proof security labeling
Temporary surface protection
One Converter, vast possibilities
We are proud of our strong relationships with many of the biggest tape manufacturers in the world. Not many companies work so closely with multiple suppliers. What it means for our customers is advantages with price, rapid delivery, more choice, and the ability to customize in ways other tape converters can't. We're here to genuinely be the best resource for our customers, to strategically help them solve problems and challenges, and save money.
In an industry like aerospace, the right tape for the job is critical and potentially life saving. That's where The Walker Difference really matters. We have the ability to create completely unique, customized tape solutions that exactly fit your needs.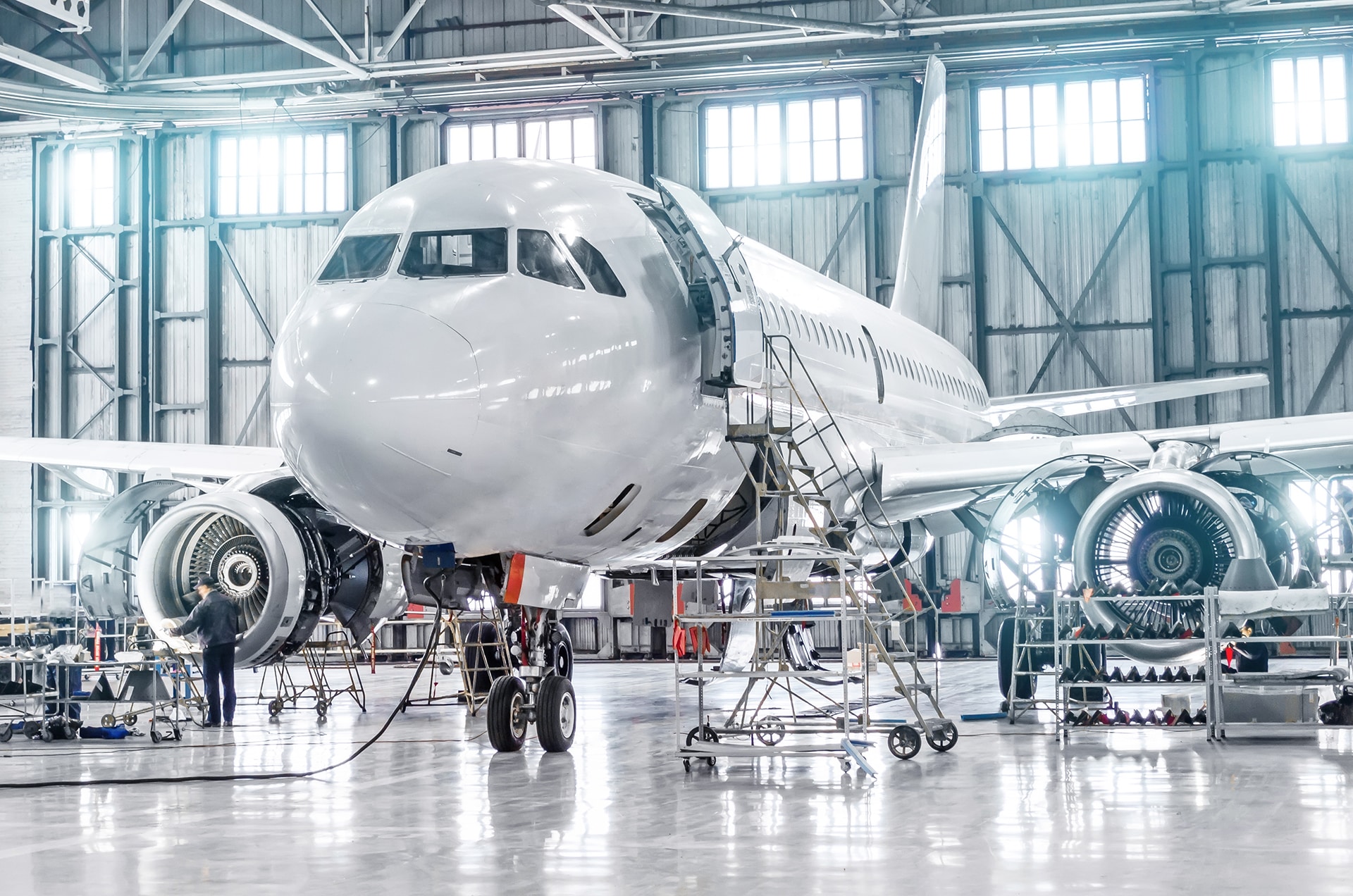 getting a quote is fast and Easy
Filling out a short form is all it takes to get a fast and free quote. It just takes a few minutes to fill out the form, and many times we'll get your quote back to you the same day.
Even if you're happy with your current converter, ask us for a free quote. It's hassle free and sure to suprise you. Our better prices and faster lead times make happy customers even happier. We'll even pay for your cost to switch converters (with a minimum contract).