Save even more time by allowing the expert, in-house design team at Walker Tape Converting to design custom packaging for your retail products. It's faster, more convenient, and more cost effective to use a single-source solution for your tape converting and packaging/branding needs than to use multiple providers. Need a logo? We can help professionally brand your retail products, too. Our expert design team and years of experience in retail markets means we can create the professional aesthetic you're looking for. See examples of different packaging options below.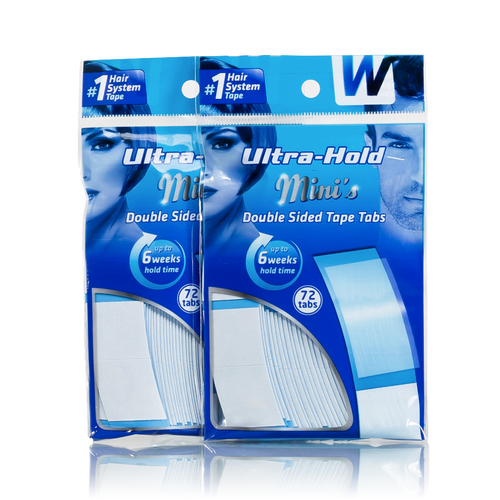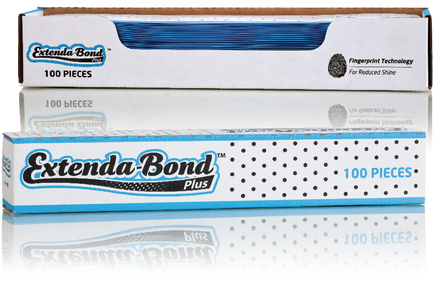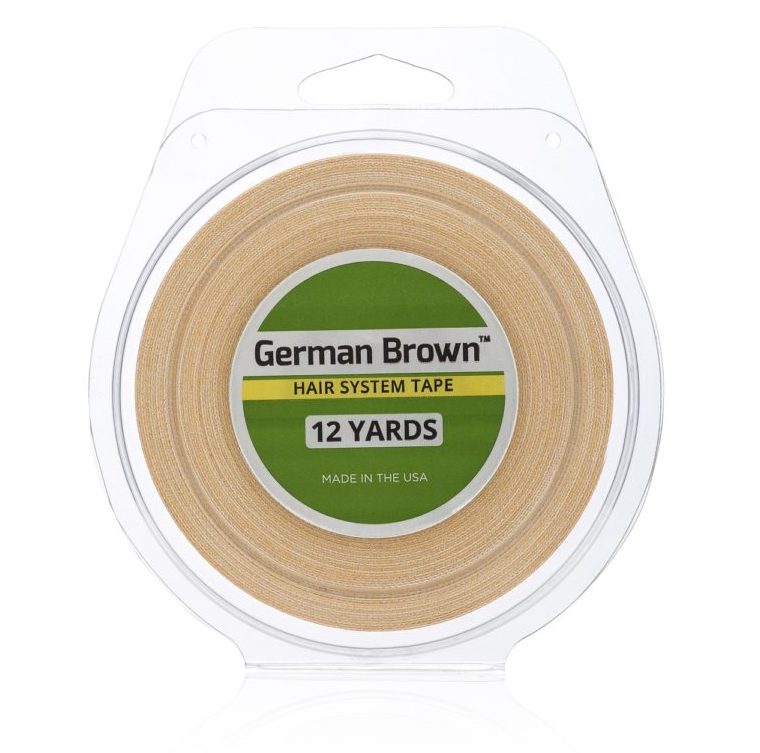 Custom Labels on Clamshells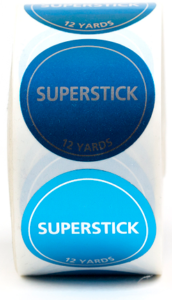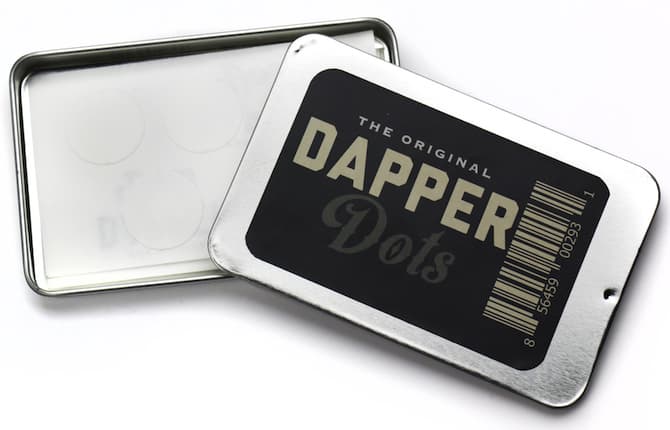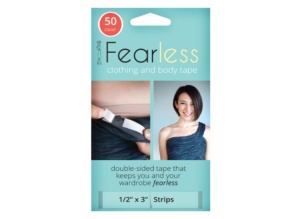 We also offer standard packaging to make creating your own packaging or handling your own assembly easier.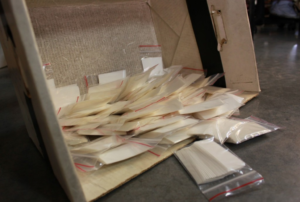 Specific Counts of Strips in Individual Plastic Bags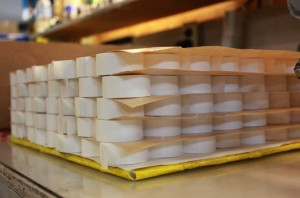 Unwrapped Rolls Placed Between Wax Paper
If you have other ideas for the packaging for your product, our design team can work with you to create the look you want.
It's important to us that Walker Tape Converting is your one stop shop for all of your tape converting needs, but we don't stop there. We are a destination for everything you need for your tape products. From logos to labels to packaging, we have you covered. If you're using your product in an industrial…
Getting a Quote is Fast and Easy
Filling out a short form is all it takes to get a fast and free quote. It will take just a few minutes to fill out the form; and many times we'll get your quote back to you the same day.
Even if you're happy with your current converter, ask us for a free quote. It's hassle free and sure to surprise you. Our better prices and faster led times make happy customers even happier. We'll even pay for your cost to switch converters (with a minimum contract).