Strategic Planning with Your Tape Converter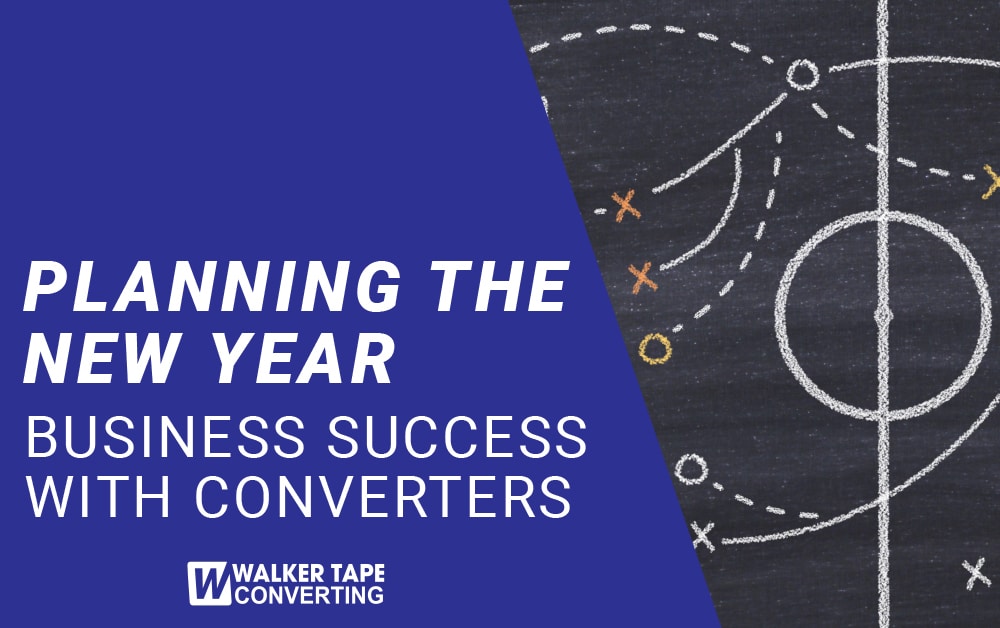 Partnering with Your Adhesive Tape Converter: An Underused Key to Strategic Planning and a Resource for Your Successful Business
This year has a few days left before we close the book and add it to the shelf. Gearing up for a new year and a new quarter means we've got champagne to uncork, resolutions to fudge, and strategic planning to do. How can we best increase our business, keep our company trending upward, streamline our processes, and edge out our competitors?
A lot goes into blazing the most sensible path to success. And it can quickly start to feel overwhelming. With so much ground to cover, plenty of resources fall through the cracks. For example, how can your tape converter play a more strategic role in helping you reach your goals?  
That's where we can help. Over the years, we've peppered our blog with a treasure trove of strategies you can use with whoever's converting your tape. But instead of asking you to sift through our content, we've done the mining. The following includes our gold: worthwhile tips for partnering tactically with your converter in preparation for a great new year.
Seven Ways to Include Your Custom Tape Converter in Your Strategic Planning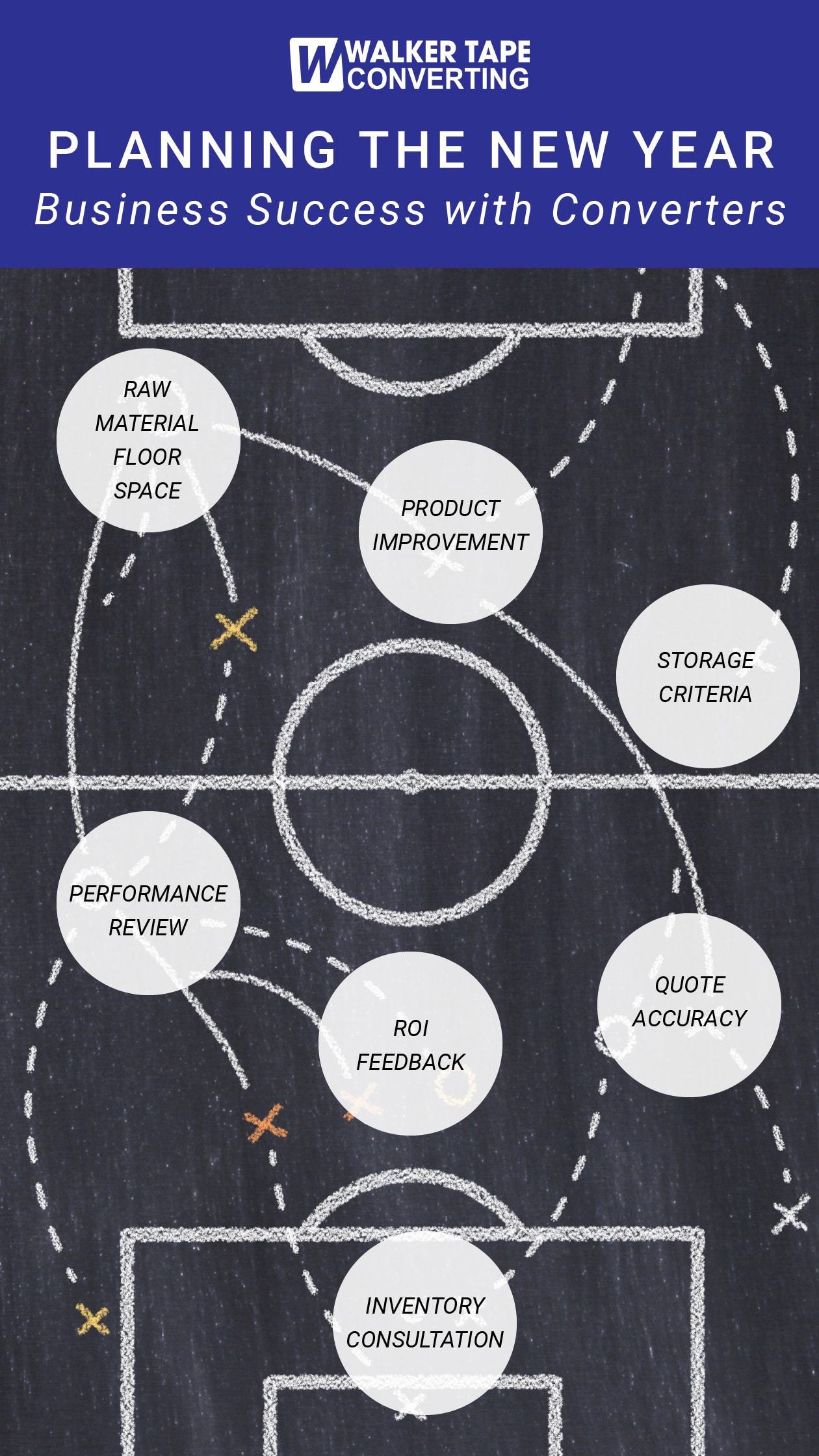 Blog: How to Tell if your Adhesive Tape Converter Takes Advantage of you
Elevator Pitch: In this blog, we go into detail about several resources that all the most reliable converters offer. Plus, we list various red flags to watch out for to make sure you're not being taken advantage of. 
Ready Now for Strategic Planning: Have the converter store your raw materials on their production floor.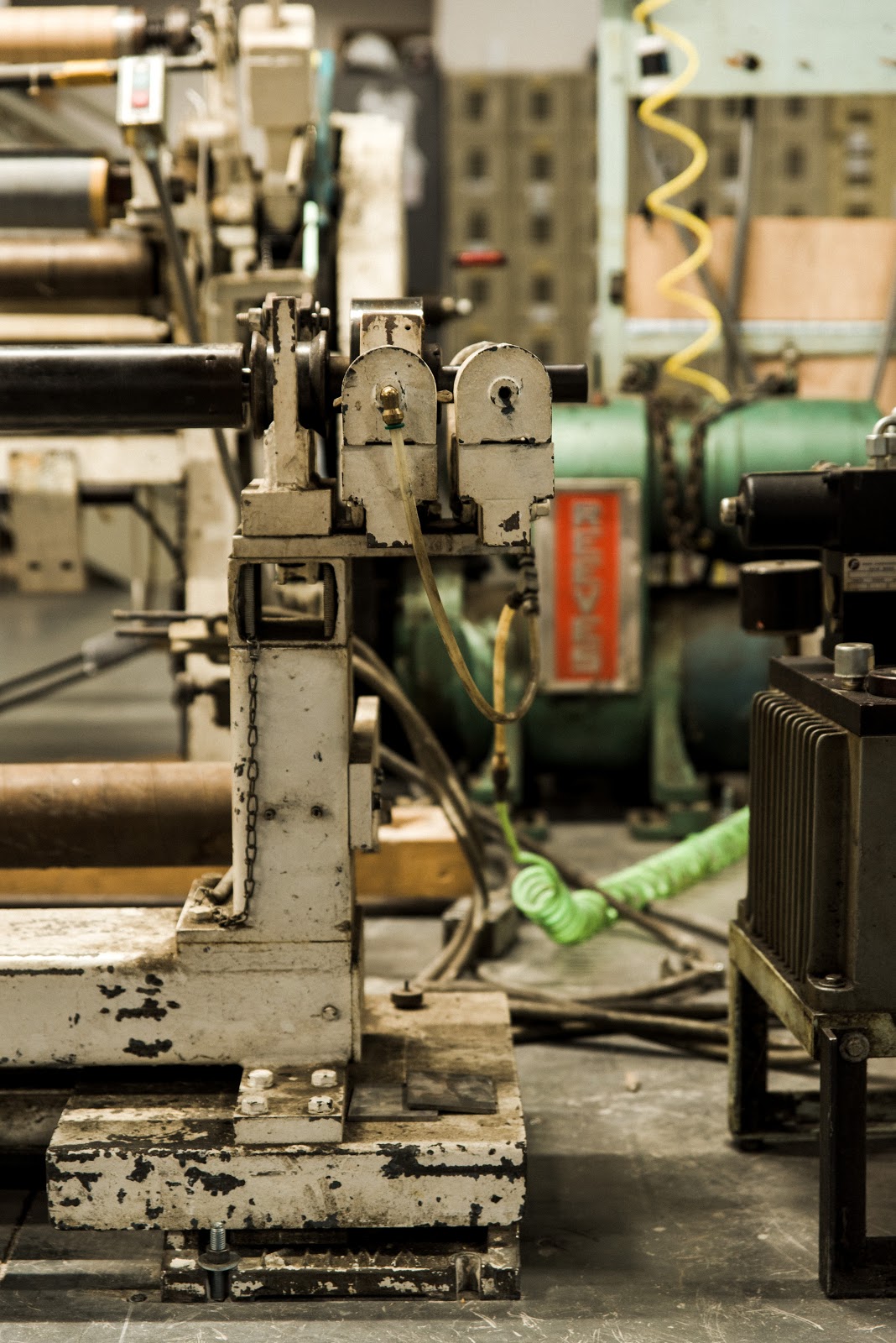 Blog Teaser:
"A willingness to hold your raw materials on the floor shows partnership. It signals to you that we want to make your future production even more efficient."
Blog: Product Improvement Saves you Money: A Case Study
Elevator Pitch: This piece offers a rundown of how converters can improve your products, labor costs, ROI, and customer satisfaction all at the same time. To illustrate how, we take you through a recent case study.
Ready Now for Strategic Planning: Have the converter research your process and offer ways to improve.
Blog Teaser:
"Your customers want quality for a great price. So, the right converter finds ways to help your customers always receive your best. We can get you quality material for the most impressive results while also saving you money. We can help improve your production efficiency which allows you to save more and offer even more competitive prices in your market."
Blog: How to Give your Adhesive Tape the Best Chance for Success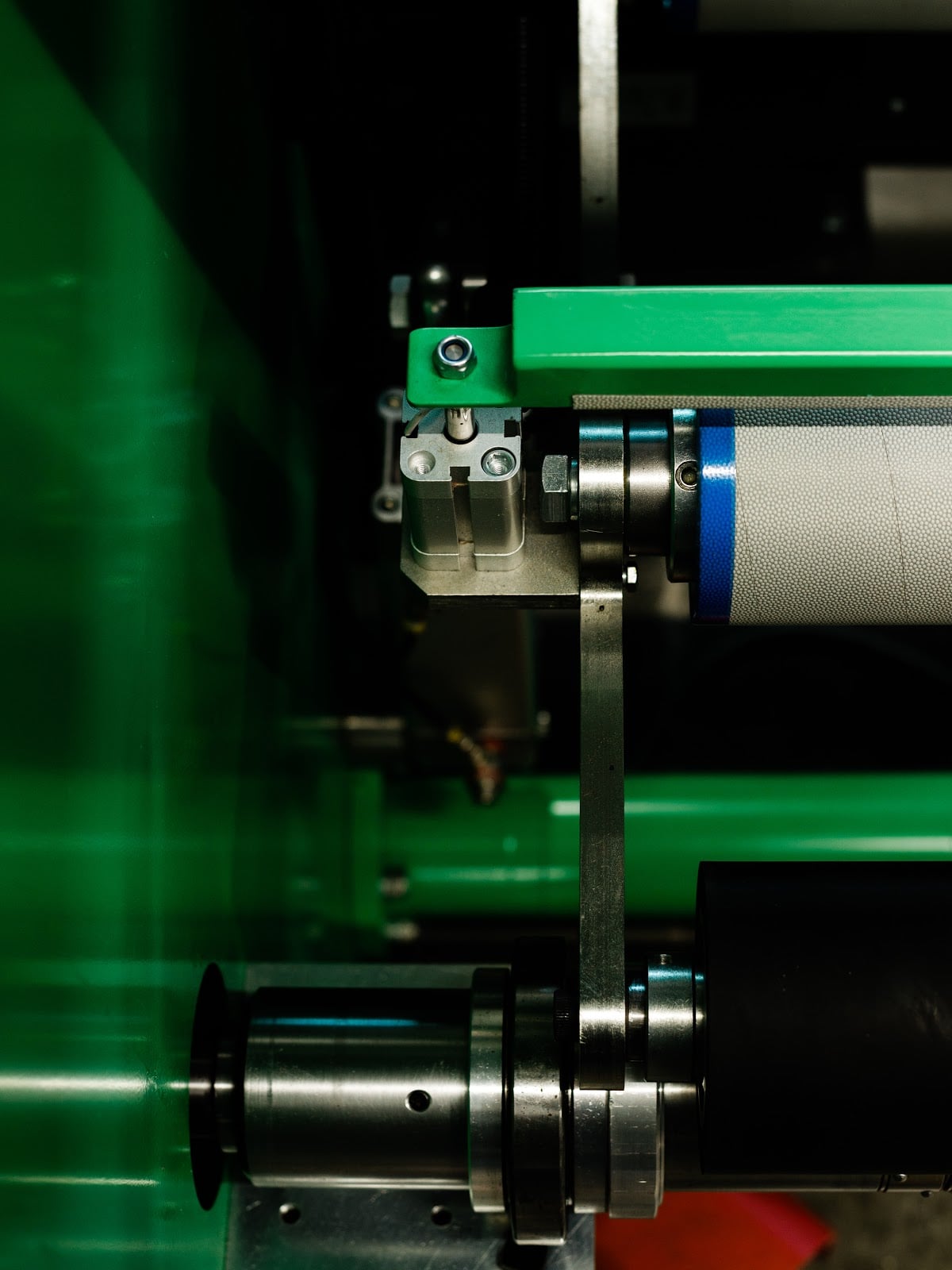 Elevator Pitch: Even the highest-quality tapes can fail pending on how well we store them, how we prepare the surfaces they're meant to bond to, and how we go about applying them in production. This blog goes through ways you can ensure your tape the best chance for success.
Ready Now for Strategic Planning: Have your supplier or converter provide tape storage guidelines
Blog Teaser:
"Adhesive tapes are best stored in a temperature-controlled environment. If your tape is stored in an environment that's too cold or too hot for an extended period, you risk permanently damaging the adhesive."
Blog: Environmental Challenges and your Tape
Elevator Pitch: Environmental factors play heavily into which tape we should use. Sometimes, we underestimate the performance needs and choose a solution prone to failure. And sometimes, we overshoot the mark and go with a really expensive tape just to be safe. This piece helps you navigate this topic to confidently determine the solution that's just right.
Ready Now for Strategic Planning: Have the converter conduct a performance review of the environmental hurdles facing the tape, and see if it's the right solution or if there's a more economical option available.
Blog Teaser:
"The two biggest risks of working with the wrong tape: 1) it fails, 2) it works but is overkill for the application and far more expensive than what's needed."
Blog: How to get the Most Accurate Quote
Elevator Pitch: Having accurate quotes is vital to budget planning. And quote forms in converting can be intimidating and off-putting. So, we've created this guide so you can know exactly what information your converter needs in order to provide the most precise price estimates.
Ready Now for Strategic Planning: Have your converter provide exactly what they're looking for when determining prices.
Blog Teaser:
"The best way to ensure an accurate quote is by filling out the form thoroughly. To help you do so, let's go through all the information we're looking for to create your quote."
Blog: Die Cutting: How it Works and How it Saves you Money
Elevator Pitch: With visuals and case studies, we walk you through the benefits of die-cutting and the six-figure yearly savings it can bring your business. 
Ready Now for Strategic Planning: Seek feedback from your converter on ways to boost your ROI.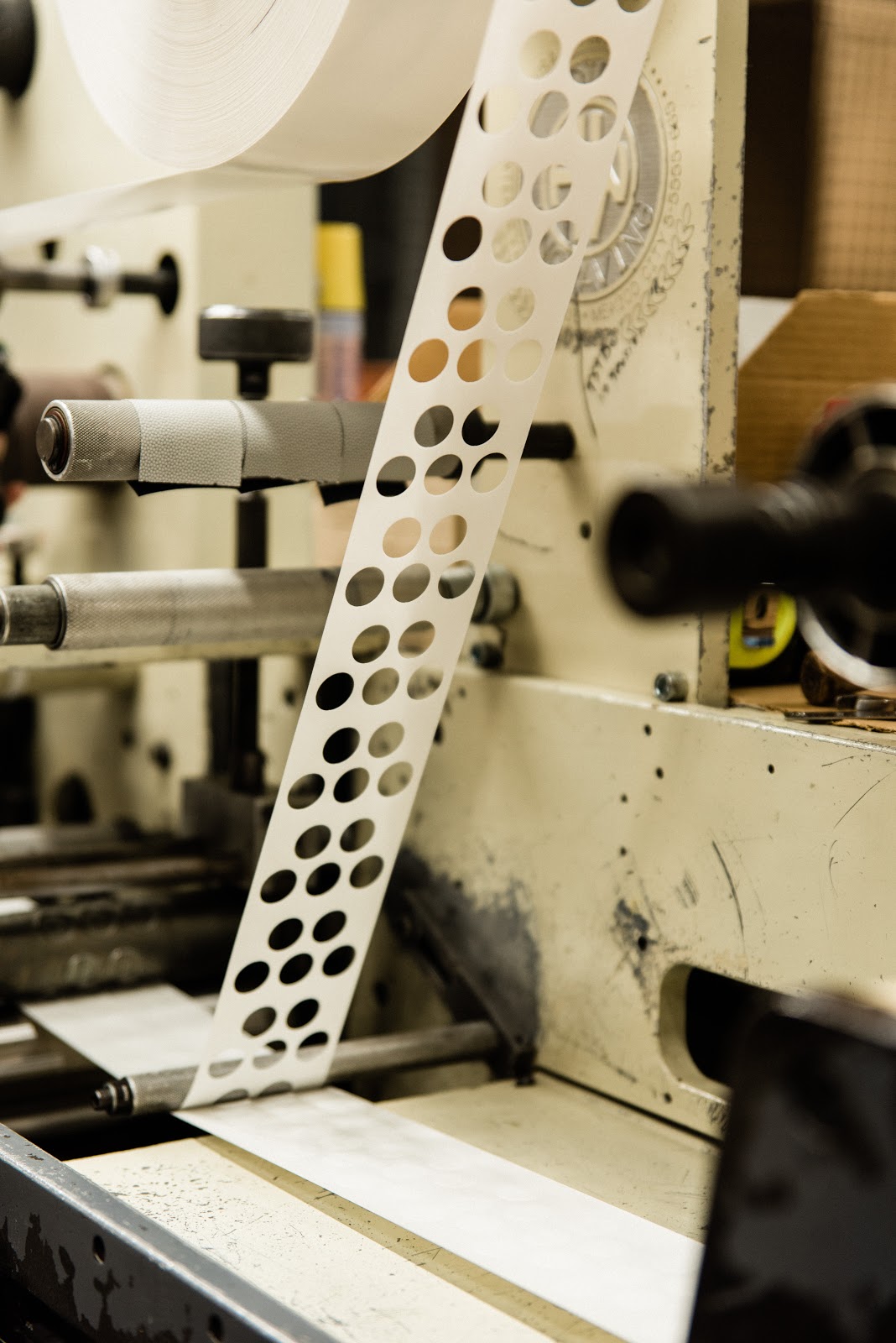 Blog Teaser:
"Previously, [one of our customers] took five minutes to make each product. We were able to produce 250 products in the same five minutes. Our material knowledge, buying power, and automated processes saved them over $200,000 a year in labor, production, and waste costs."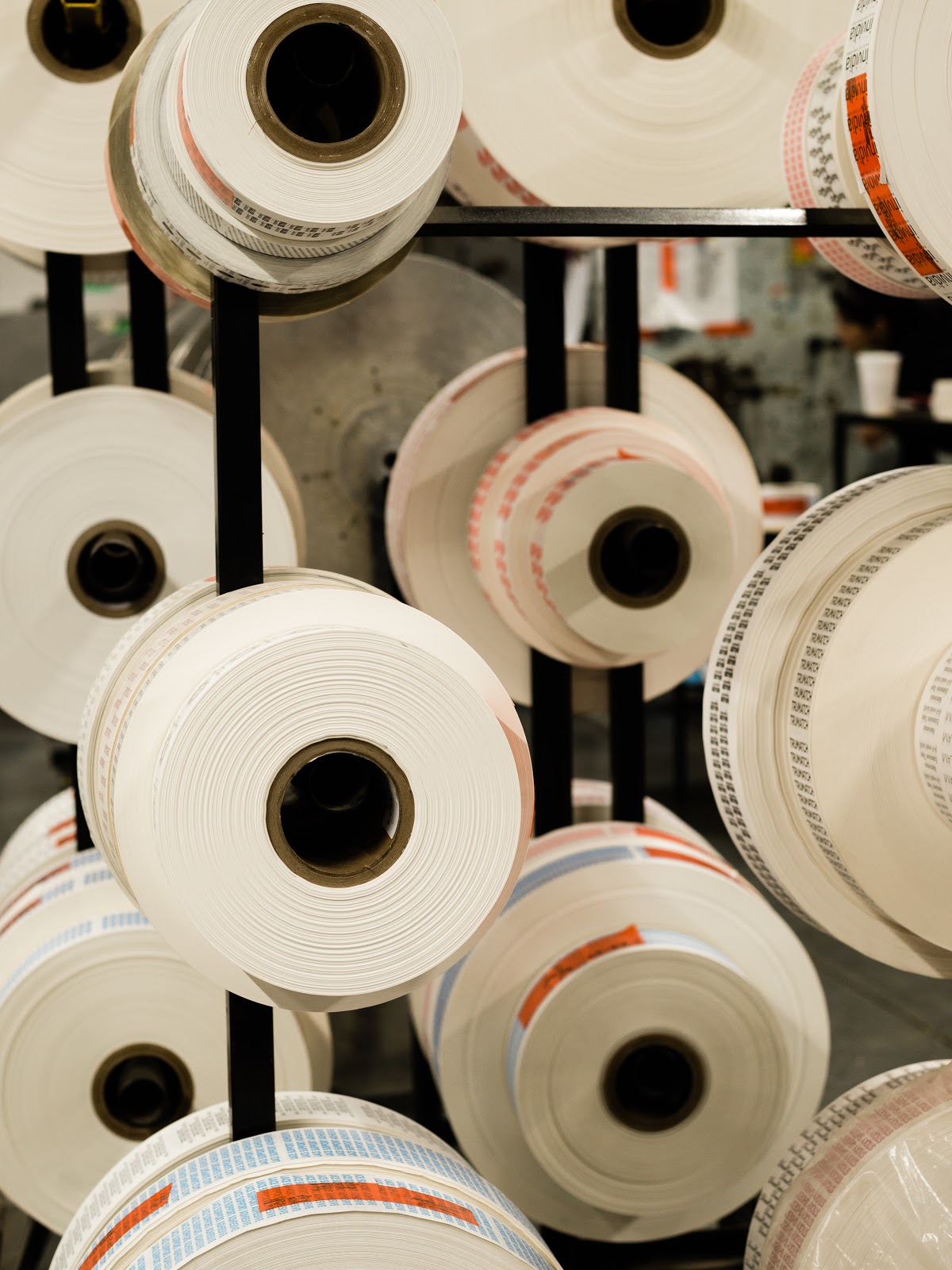 Blog: Planning your Yearly Tape Needs
Elevator Pitch: In this blog, we take you through all the essential considerations for successfully planning your yearly tape needs: usage figures, product shelf life, per-piece pricing, order quantities, and material.
Ready Now for Strategic Planning: Ask your converter if they offer free inventory consultations.