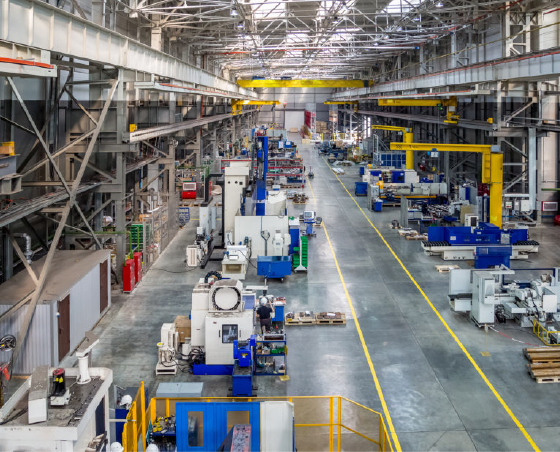 When it comes to producing industrial tapes, there are a lot of factors to consider beyond size, shape and the types of substrates the tape will be applied to. Depending on the application of the tape, you may need to consider environment, temperature, pressure, longevity, etc. What many people don't realize is that there are tapes for almost any type of application. There are tapes that have so much holding power that metal has actually torn before the bond of the tape broke. There are even tapes out there that have a superior performance to mechanical fasteners. It's all about choosing or developing the correct tape for your needs. Some common applications for tape in this industry include:
Bundling
Mounting
Bonding
Fastening
Repairing
Splicing
Surface protection
We have relationships with some of the world's largest tape manufacturers, meaning we have access to the strongest and/or most permanent tapes in the world. We can source tapes for high or low surface energy surfaces and surfaces with many peaks and valleys. We can source tapes that create a strong bond immediately or tapes that strengthen their bond over time. And we have the equipment and skills to specially formulate and design adhesives specifically for your project. We can even create differential tapes with each side of the tape designed for a different substrate to ensure the best bonding for your specific application. No matter the tape, we can convert it to the size and shape you need. Below you will see examples of some tape products commonly used in this industry.
Have a question? Ask our Product Experts.
We've been converting custom adhesive tape products for over 30 years. If we can't find a solution for your application, noone can.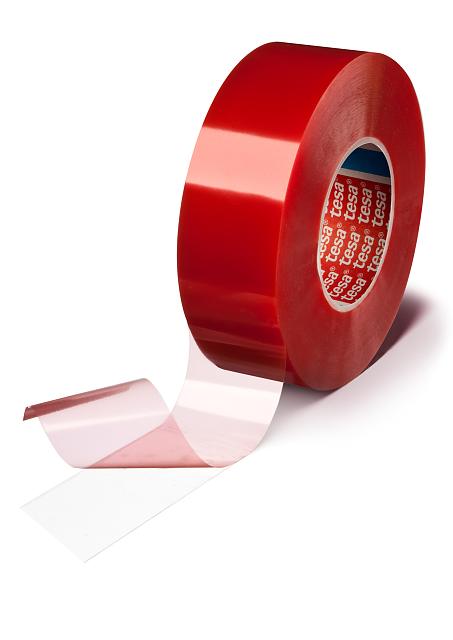 Polyester backing with an acrylic adhesive. Most commonly used for mounting and bonding in industrial applications.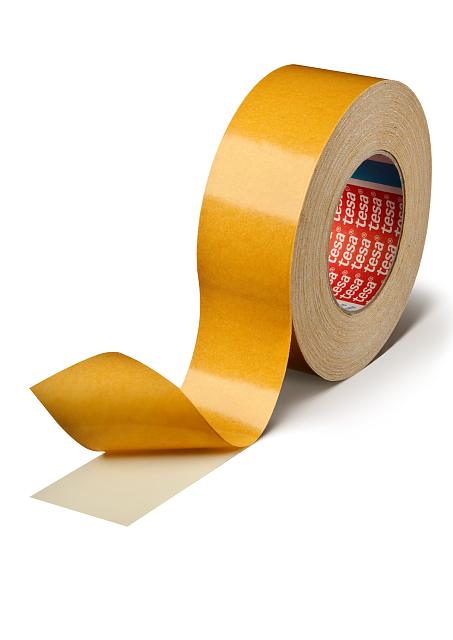 Flexible fabric backing with a rubber adhesive. Commonly used for fabric splicing and temporary metal fixation in industrial applications.