If you have a tape need, question or idea, don't hesitate to contact us.
Walker Tape Co.
9312 Prosperity Road
West Jordan, UT 84081
Phone: 1-800-759-5150
Fax: 801-282-2131
Email: info@walkertapeconverting.com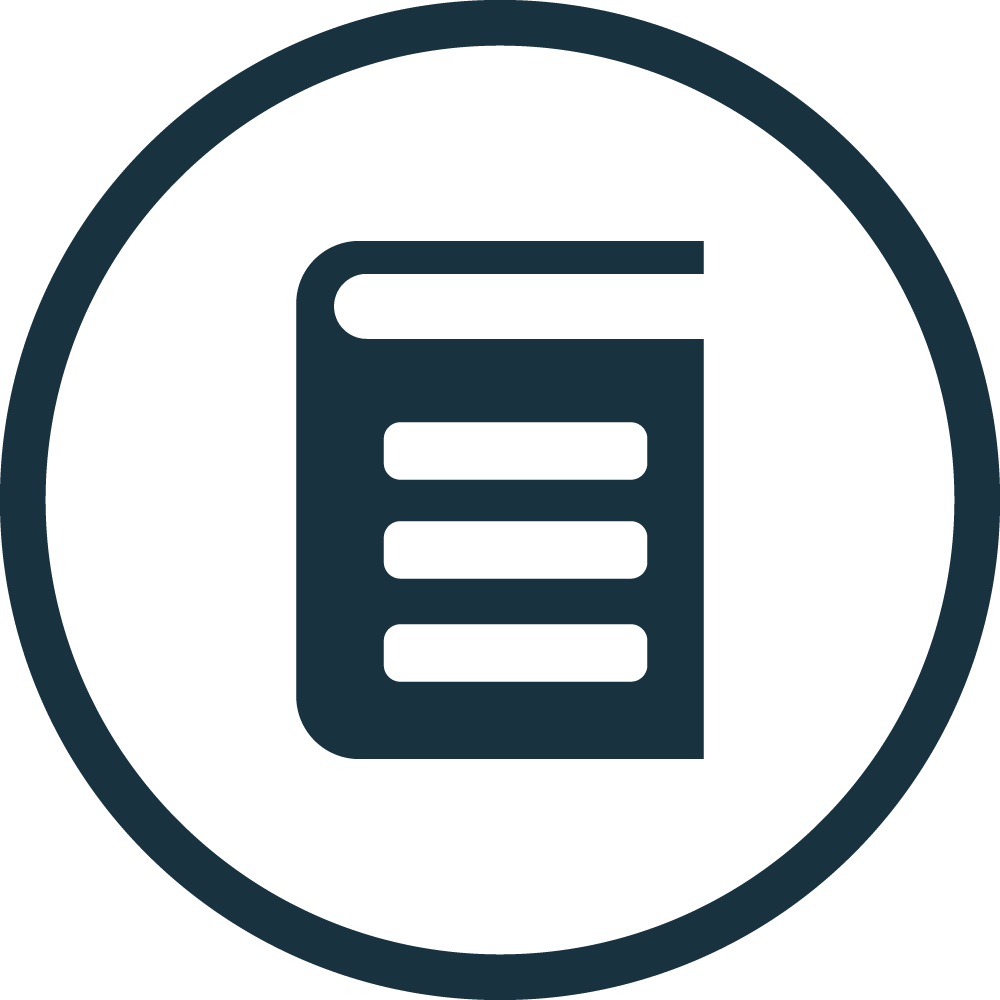 All we need is some information about your project and our product experts will let you know how much it will cost and what the time frame will be to get the job done.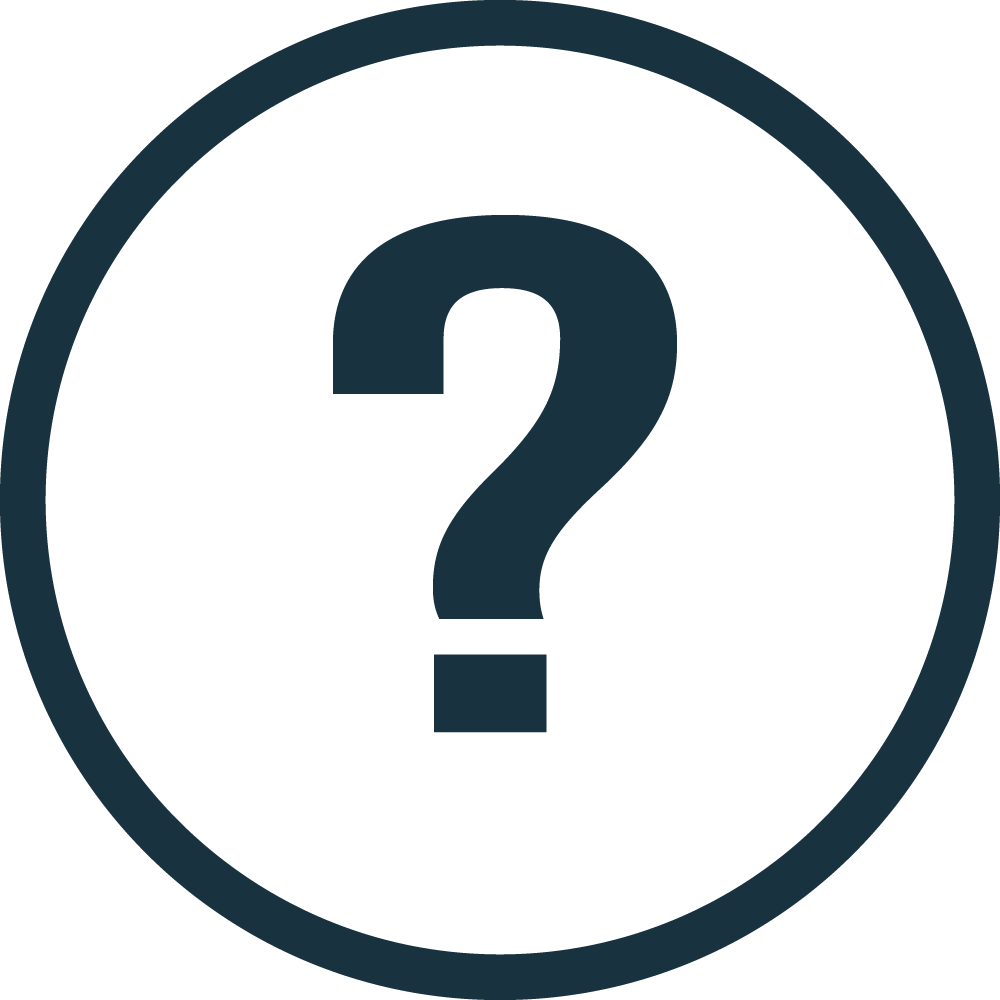 Our product experts have been designing tapes, adhesives, and solvents for over 30 years. If you have an idea but don't know where to start or have basic questions about what we do, just ask.