Foam Expo North America 2020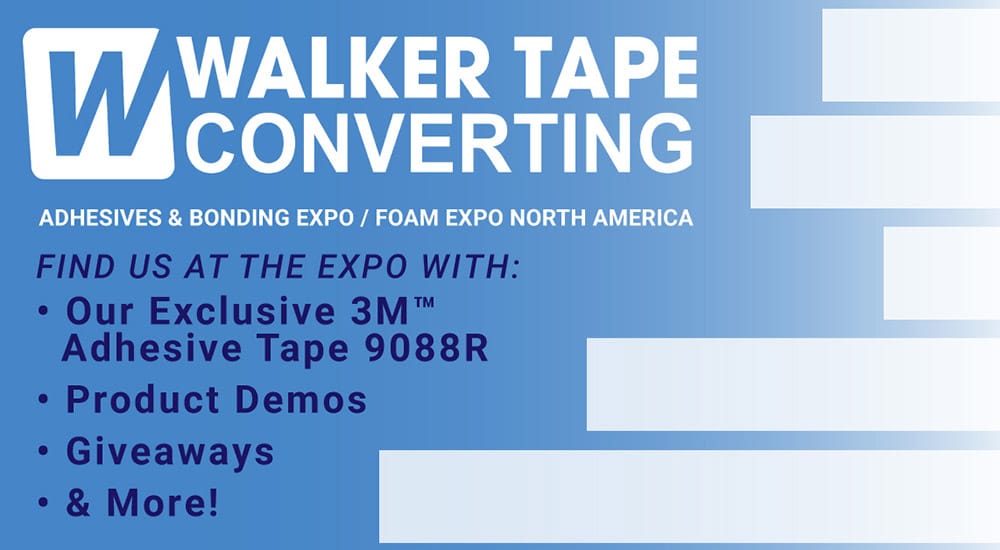 Walker Tape Converting's Attending the 2020 Adhesives & Bonding Expo Combined with the Foam Expo North America
The What and Why of the Joint Adhesives & Bonding/Foam Expo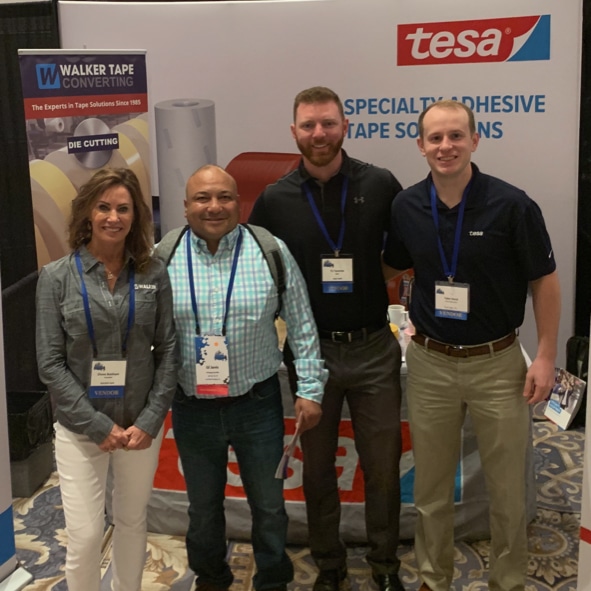 The Foam Expo North America is the world's largest free-to-attend exhibition and conference geared toward all things related to foam products. 
The Adhesives & Bonding Expo is also a free-to-attend exhibition and conference, connecting supply chains across various industries involved with bonding technologies.
And for the first time, these shows will merge into one comprehensive, unmissable event (referred to below simply as the expo). From material suppliers to end users, we get to spend three days learning about the latest breakthroughs in our industry and fostering valuable relationships. Just look how happy Walker Tape Converting President Diane Bonham looks with tesa's fantastic team!  
The expo helpfully organizes a daunting amount of vital information into digestible experiences, including the following:
New Product Showcases and Demos

Conference Presentations and Panels

Roundtable discussions

Material Jam Sessions

101 Tutorials

B2B Meetings

Exhibits, Exhibits, and More Exhibits
Why?
Learn from experts how to most effectively minimize production and material costs

Source innovative solutions to give you the competitive edge in product design and delivery

Discover disruptive methods to improve your company's sustainability such as multi-material bonds and closed-loop material cycles

Check out how new materials, and recycling old ones, boost output and profits

Secure your assembly line's future with the latest understanding of automated systems

Study how others in your industry are developing products

Access relevant, high-quality content in your field 

Network with important representatives spanning your entire supply chain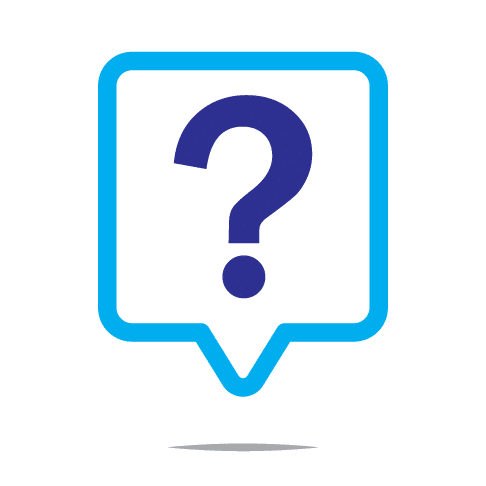 Who?
You mean, of course, besides Walker Tape Converting? Like mentioned above, this expo covers the whole gamut of foam and bonded material supply chains. The promotional material for the event states, "if you are looking for industrial solutions to bind materials together, for any function, this is a critical event for your calendar in 2020," and we agree.
From the seasoned engineer to the newest member of the sales team, you should take advantage of this opportunity to network with the leading experts and professionals in the business free of cost. Chances are your biggest competition will attend.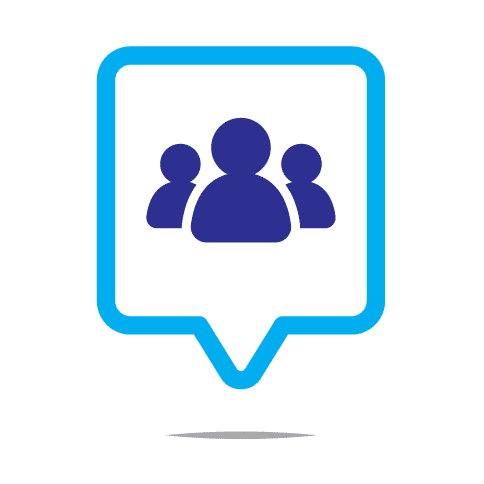 Featured exhibitors at the expo include our trusted suppliers: 3M, Avery Dennison, Berry, Mactac, Scapa, Shurtape, and tesa. Plus, those in attendance last year included these big names: Adient, Amazon, Apple, BASF, Bose, Bridgestone, Brooks Sports, Dart Container, Evonik, Faurecia, Ford, General Motors, Goodyear, Honda, Honeywell, Lockheed Martin, Nike, Nissan, Siemens, Toyota, Under Armour, Whirlpool, Wilson, etc. The list goes on and on. The who's who in nearly every industry imaginable attends this expo.
When?
              9:30am-5:30pm EST
Wednesday, March 25, 2020:
              9:30am-5:30pm EST
Thursday, March 26, 2020:
              9:30am-3pm EST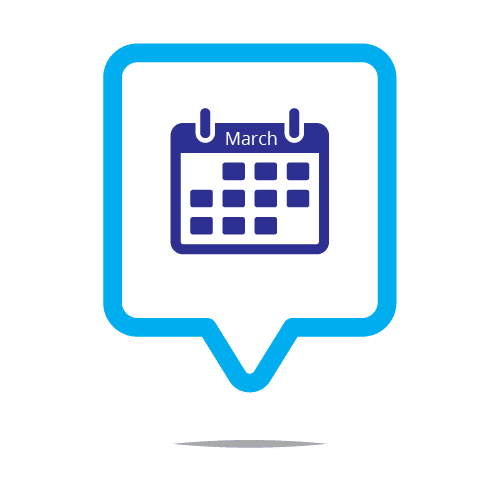 Where?
Halls A, B, & C 
Suburban Collection Showplace
46100 Grand River Ave
Novi, MI 48374, USA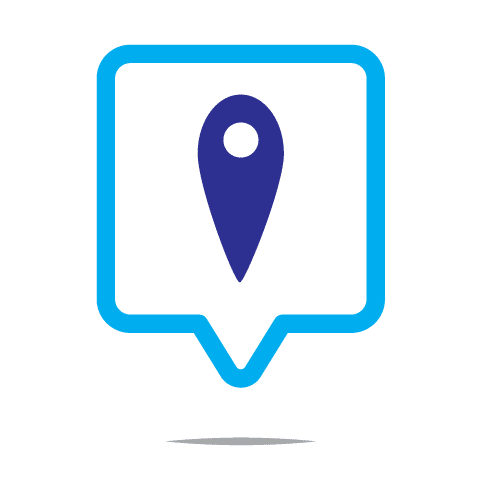 According to the expo, "situated in Detroit, the heart of industrial America, this exhibition is ideally located to bring together design engineers, from a diverse range of manufacturing sectors, looking for bonding systems to assembly efficient, durable, and light-weight components".
Make Sure to Visit Our Exhibit at Booth #910 
Product Demos of Our New Exclusive 3M™ Adhesive Tape 9088R by Walker Tape Converting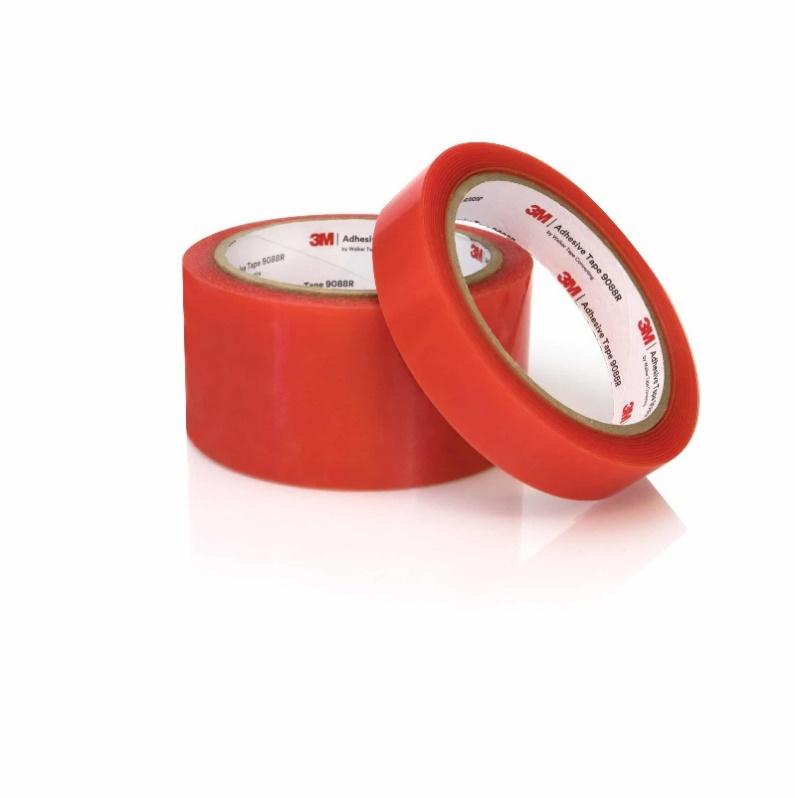 We're unveiling our exclusive 3M™ Adhesive Tape 9088R by Walker Tape Converting at the expo. Our high-performance, general-purpose, double-sided tape has several fantastic benefits for converters and customers alike. 
And we're going to be showcasing these benefits during all three days of the expo. Stop by, and learn how our new tape helps you stay ahead of the competition.
Materials Featuring Our Unique Capabilities for Customers and Other Converters 
In addition to exclusive product showcases, we're sending our leading custom tape converting expert to table our booth, Ryan Wismar. Ryan, and select members of his team, will take you through what makes Walker Tape Converting so unique. 
They're going to show how versatile we are at custom tape converting, including our capabilities in building custom machinery in order to create the exact solution your project calls for. Of course, they will offer and walk you through helpful reference materials to take back to work with you after the expo.
Delicious Food in the Dining Area
Lastly, we hope you enjoy the catering provided throughout the three days of the expo. We're sponsoring the event's food options, including the concessions and lunch offerings. The only thing better than landing a fantastic business opportunity at this expo is doing so over a plate of your favorite food.
To get your hands on our new 3M™ Adhesive Tape 9088R by Walker Tape Converting before the expo, request a sample today.