Sometimes the best solutions start with a simple question.
Our product experts have been in the business for decades and can help you with your project, no matter what it is.
No matter where you're starting from or how much you do or do not know about tape, ask away.
Manufacturers We Work With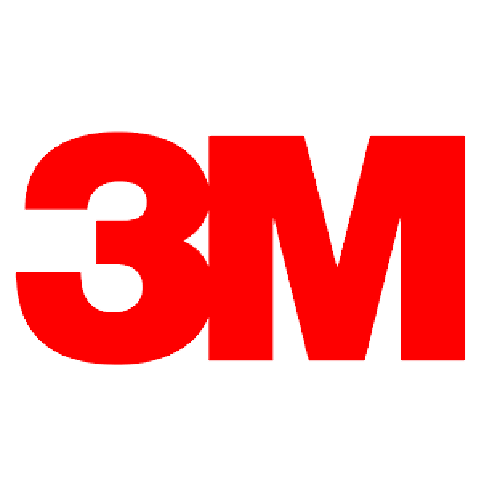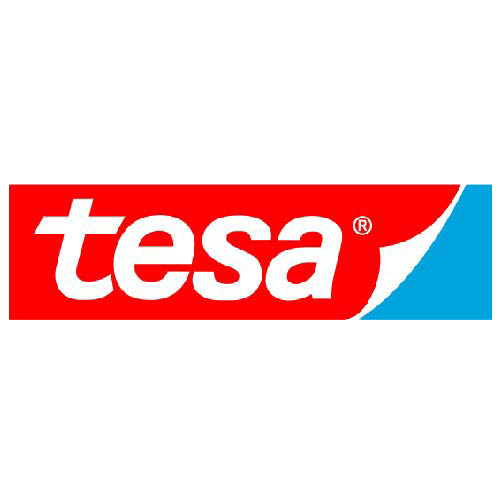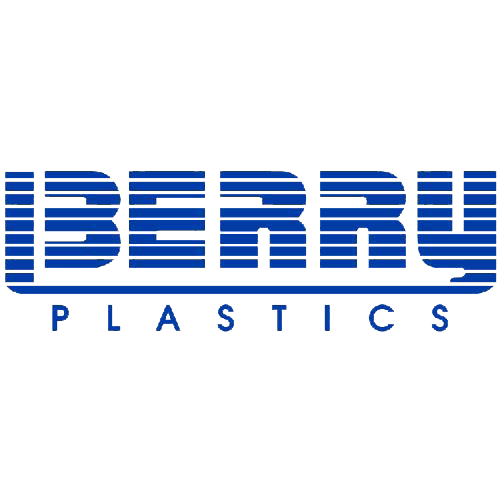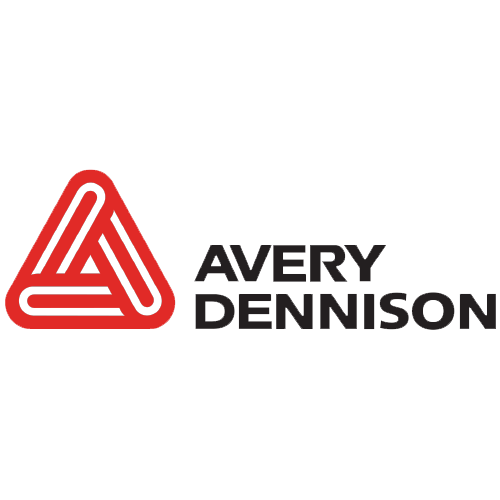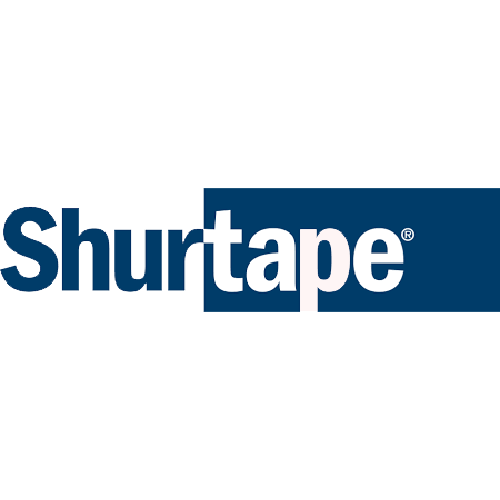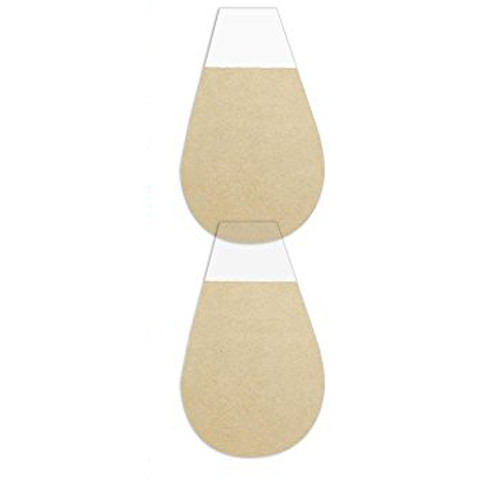 Custom Die Cut Tape Shapes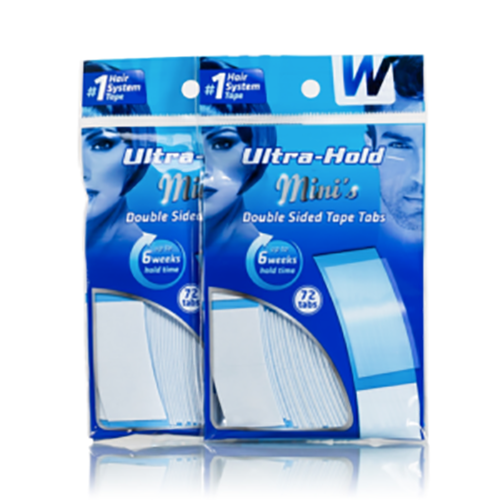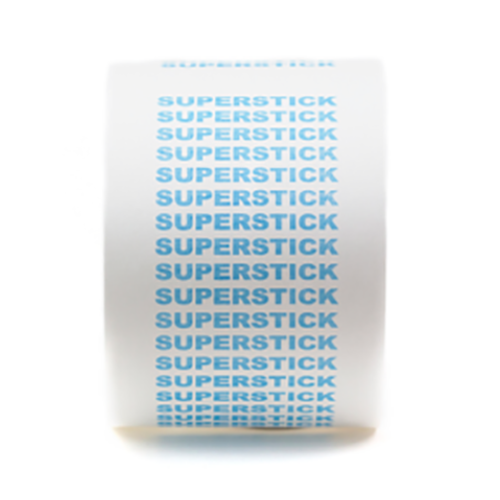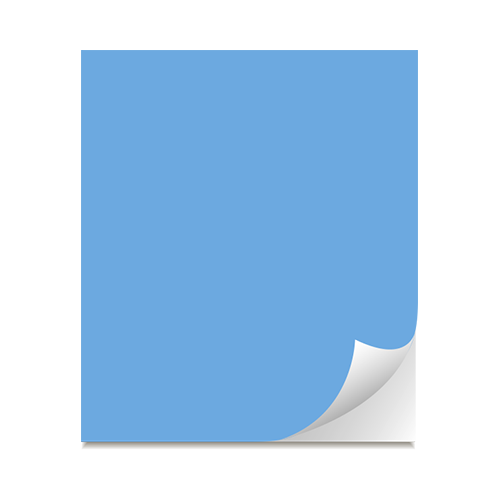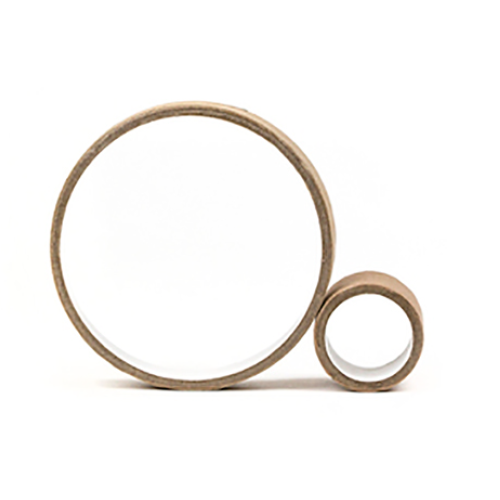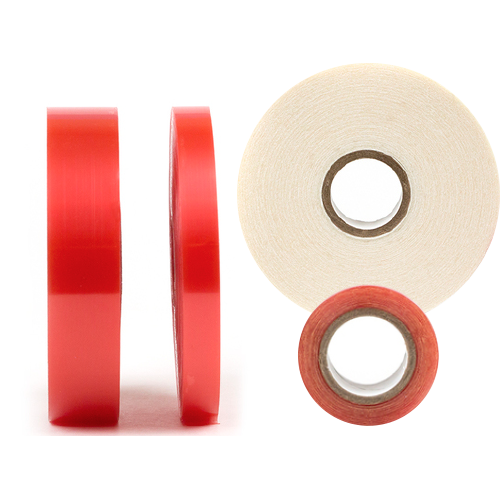 Custom Lengths and Widths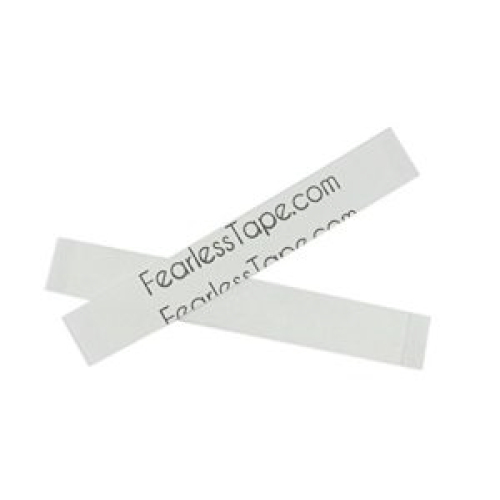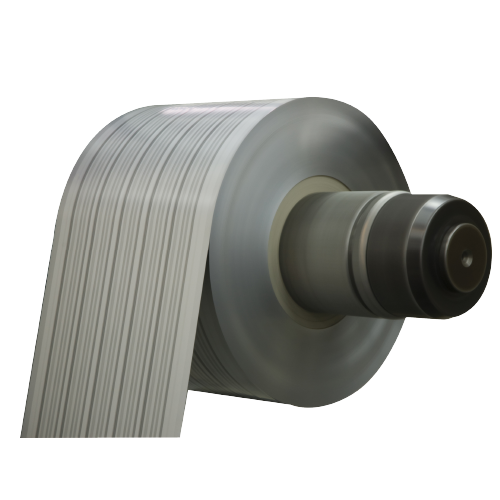 Bottling (Flammable/Combustable Certified)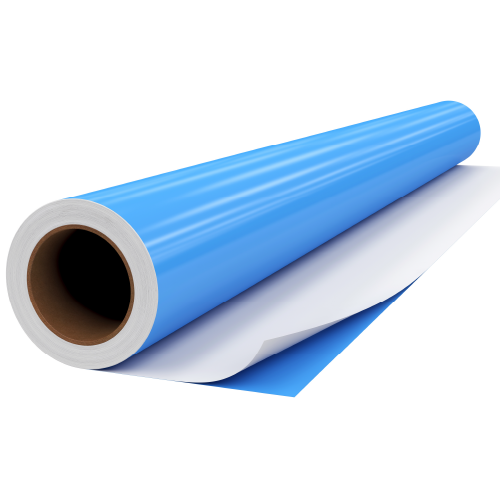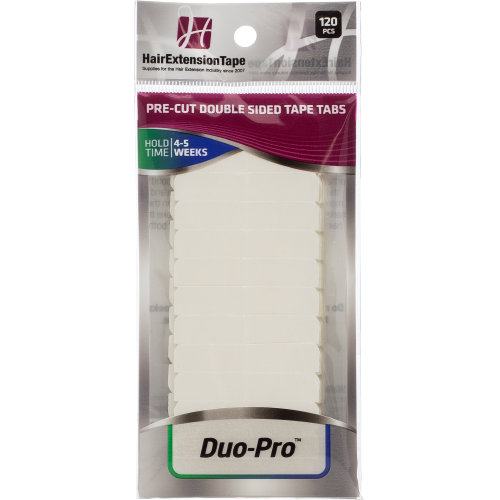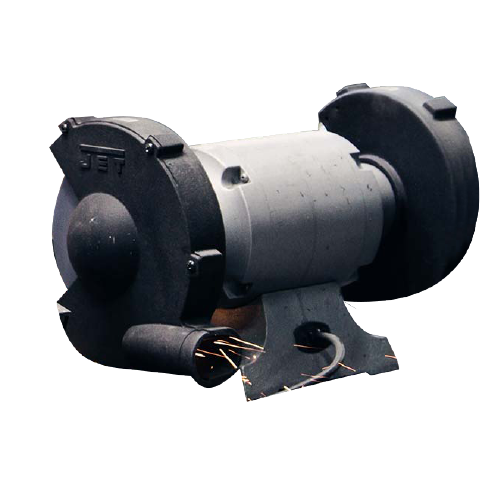 Custom Machine Fabrication
Walker Tape is a custom tape converter with over 30 years of experience. We manufacture tapes, adhesives, solvents, and other items for many industries including beauty, industrial, and medical. We have engineers on-site who can custom build machines to do jobs that other converters simply can't do. Tell us about your project, big or small, and we will find a solution for you.