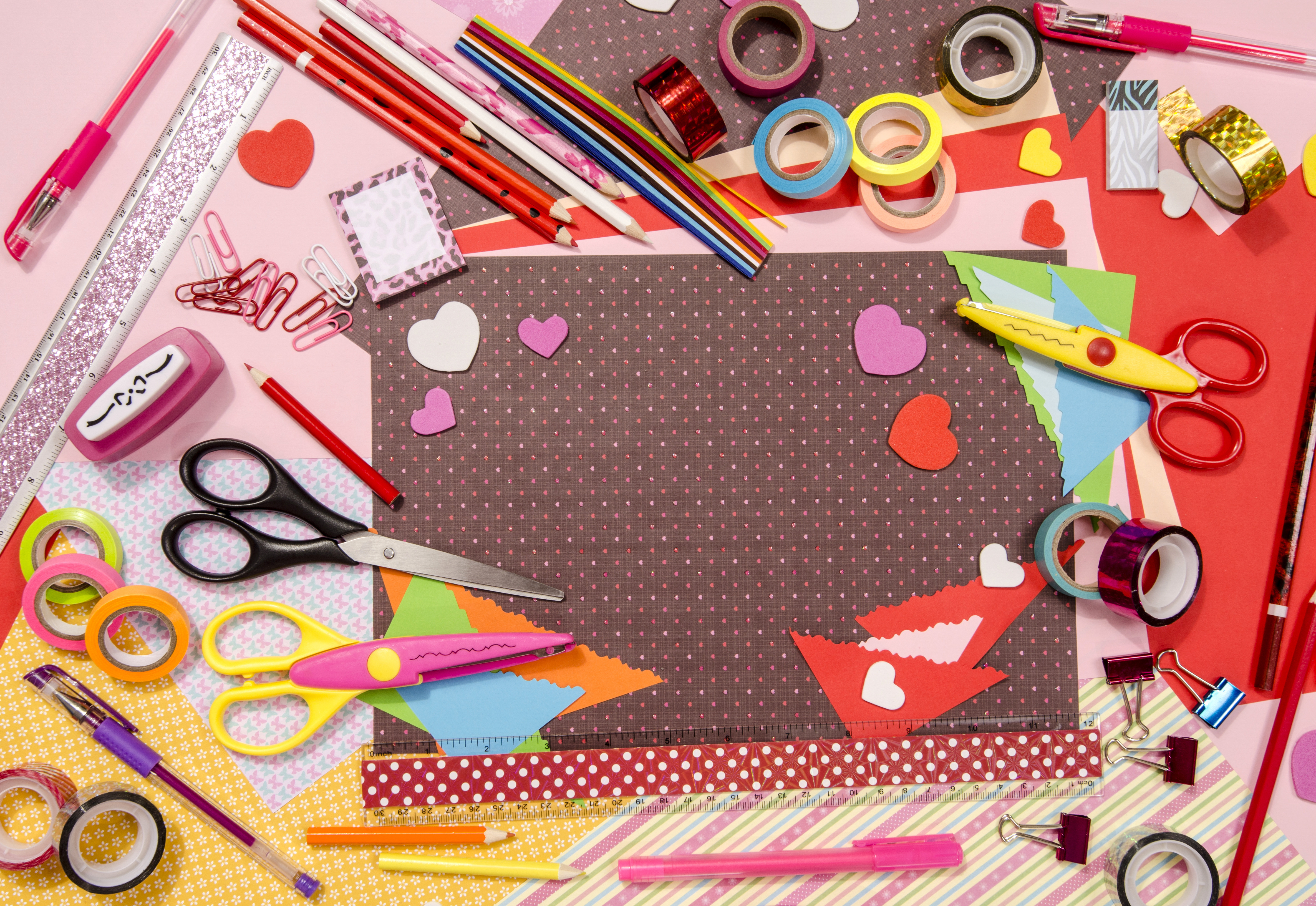 When it comes to producing craft tapes, there are many factors to consider. As with any tape, you must take into account the technical characteristics the tape will need to have based on the types of surfaces the tape will adhere to, the weight of the objects being held, etc. With craft tapes it's also important to be sure they are safe for long-term use with photos and other keepsakes. Certain ingredients in adhesive tapes will ruin keepsakes over time. But what makes craft tapes especially unique is the aesthetics of the tapes themselves. Many craft tapes are used as decoration. Even if they're not used as decorations themselves, the clientele that is buying the tapes is especially interested in tapes that are attractive. These are special needs that are specific to tapes in the arts and crafts industry. We have extensive experience producing craft tapes for large and small customers in the arts and crafts industry. Some common tape types in the craft industry include:
Washi tapes
Patterning tapes
Foam mounting tapes
Duct tapes
Chalkboard tapes
Dry erase tapes
Fabric tape
Hem tapes
Gift wrapping tapes
Masking tapes
Double sided general purpose tapes
General mounting tapes
Vinyl transfer tapes
Double-sided tape dots
Adhesive stencils
We have relationships with some of the world's largest tape manufacturers, meaning we have access to almost every tape that exists. We can source everything from washi tapes to self-adhesive stencil tapes to glue dots and much more. No matter the application, we can find a tape to match. We also have the capabilities to convert your tape into the sizes or shapes that will work best for your application and be the most attractive for your customers.
If you're looking for a truly customized tape solutions for your craft tape needs, look no further than Walker Tape.