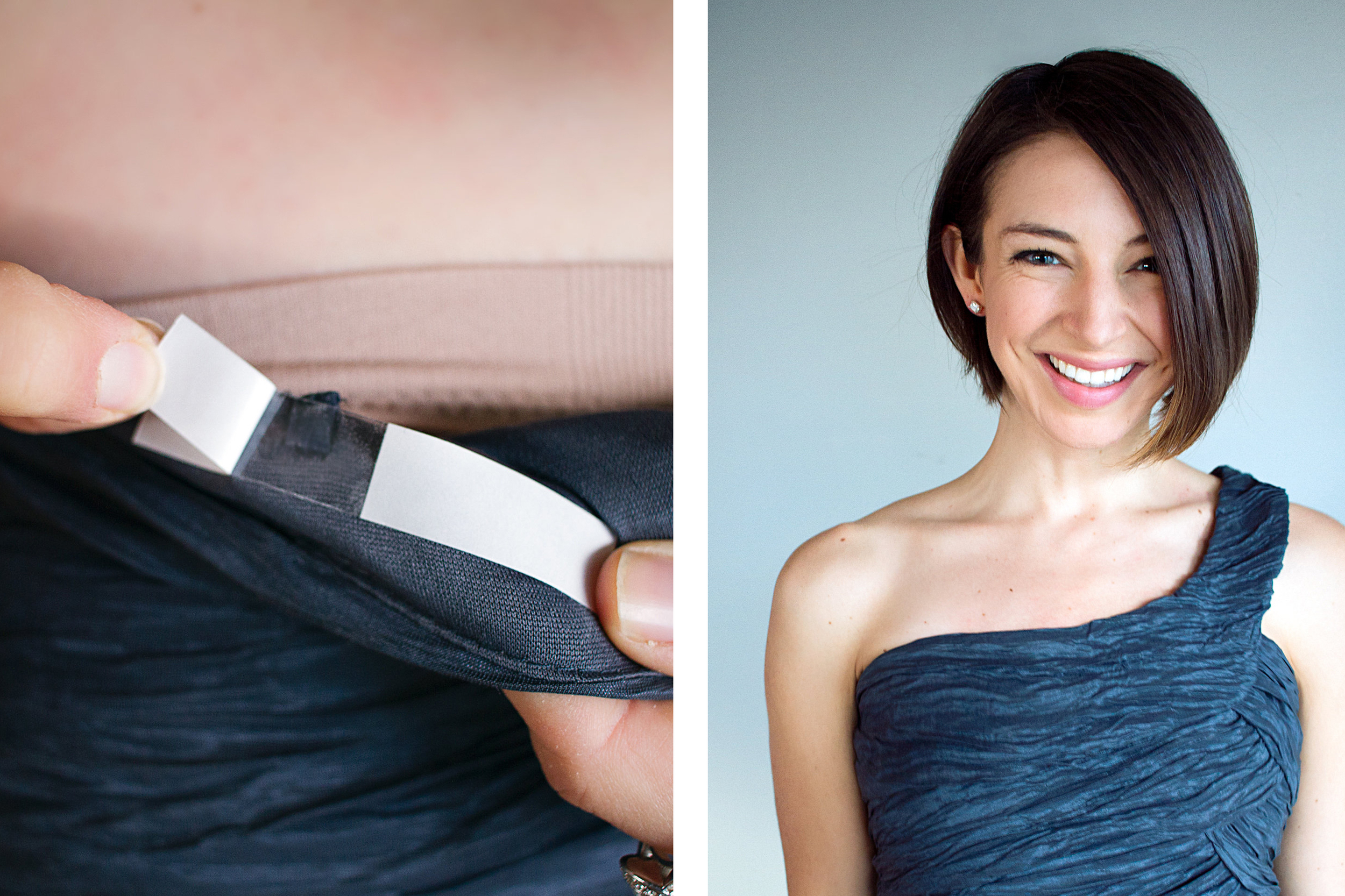 There are many diverse tape applications in the beauty industry, almost all of which require special research and development to ensure safety. Many applications involve attachment to human skin. Because of skin's moisture levels, oils, movement, temperature changes, sensitivities, etc., it's important to be sure you're working with an experienced company when choosing tapes for these applications.
Walker Tape got it's start in the beauty industry, specifically with wigs and toupees, over 30 years ago. Since that time, we've become a leader in hair replacement products worldwide. This is still the core of our business. We have developed and produced hundreds of products for this market throughout the years, ensuring their quality, ease of use, and safety. These products range from tapes and adhesives to preparation products and removal products. Several years ago we also began producing products for the hair extension market. These products have quickly spread throughout the world, making a name for themselves in salons everywhere. As our wig, toupee, and hair extension products became increasingly popular, people began using these products for diverse applications throughout the industry, including use as a clothing and body tape. To meet this demand, we created two brands of clothing and body tape. One for every day use and one for costume and theatrical use. 
This is just a small sampling of the diverse products we have the capability to produce for the beauty industry. If you're looking for tapes or adhesives for anything from eyelash extensions to adhesive bras, look no further than Walker Tape Converting. We can produce products we have already developed in any size or shape you're looking for, or we can develop new products to meet your specific wants and needs. With our experience, we have no doubt that we can create a product that is everything you're looking for and more.
Below you'll find the brands we are already producing products for. If you're looking for a quick project with products that have already gone through the research and development phase, we can private label any of these products for your business.