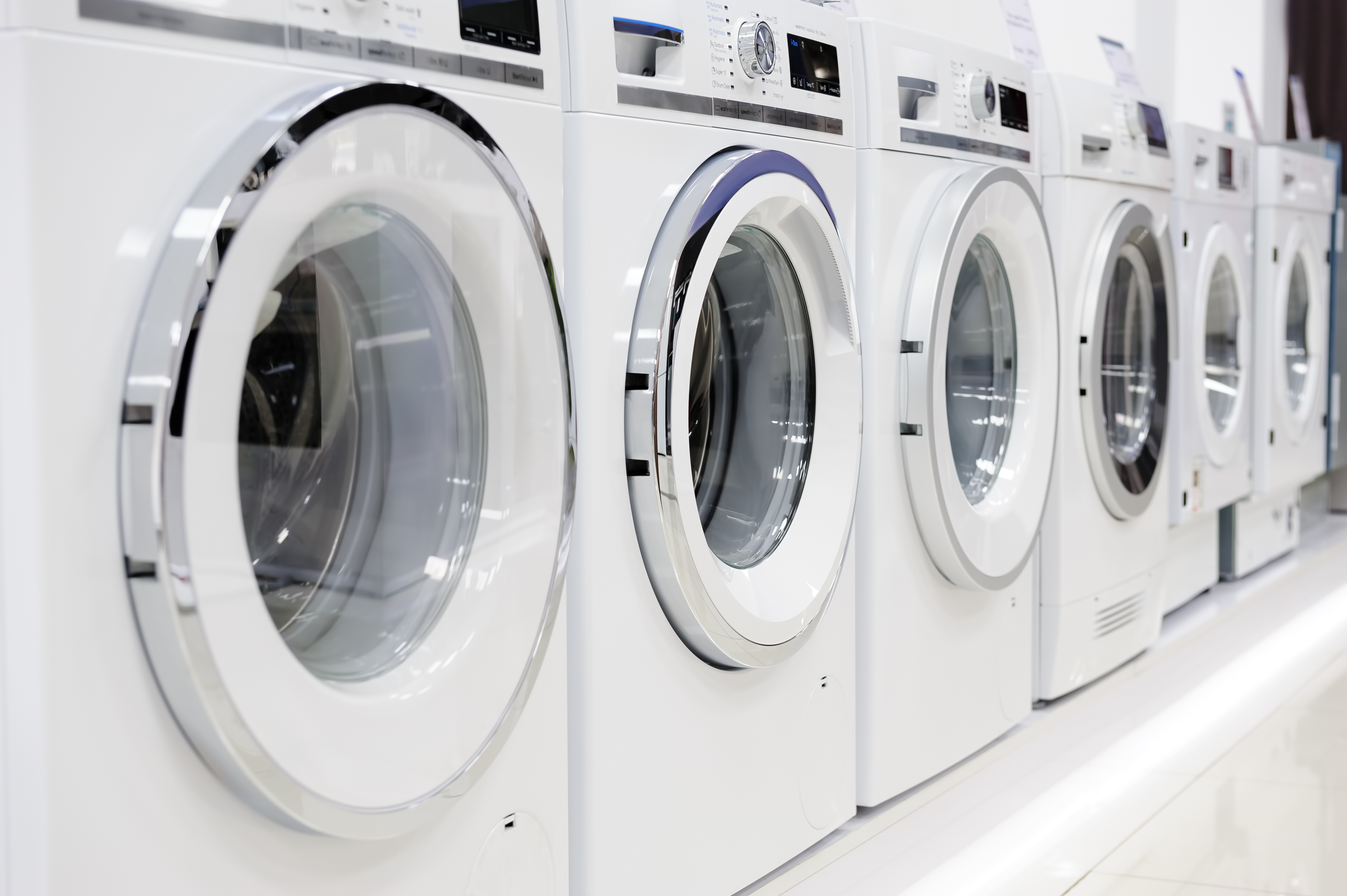 The appliance industry uses tape for many applications from mounting control panels to bonding the inner side of doors. When designing a tape for your application, we take into the substrates the tape will be applied to, the changing environments the tape will be exposed to, the processes that are used during production, etc. to be sure you have a tape that meets your needs. Some common applications for tape in this industry include:
Mounting ontrol panels
Mounting bumper rails
Adhering coils
Evaporator mounting
Securing parts for transport
Fixing small parts
Mounting emblems
Venting holes to prevent PU foam from squeezing out during injection
Covering gaps
Reinforcing
Covering holes
Bonding the inner side of doors
Mounting design panels
Mounting reinforcement bars
Mounting displays
Mounting vacuum insulation panels
Mounting deco glass
Surface protection
We have relationships with some of the world's largest tape manufacturers, meaning we have access to the strongest and/or most permanent tapes in the world. We can source tapes for high or low surface energy surfaces and surfaces with many peaks and valleys. We can source tapes that create a strong bond immediately or tapes that strengthen their bond over time. We can source tapes to disperse heat or simply hold carpets in place. And we have the equipment and skills to specially formulate and design adhesives specifically for your project. We can even create differential tapes with each side of the tape designed for a different substrate to ensure the best bonding for your specific application. No matter the tape, we can convert it to the size and shape you need. Below you'll find tapes commonly used in this industry.
If you're interested in tapes for your business, receive a free quote now, or simply ask us a question.
Polyester backing with an acrylic adhesive. Most commonly used for mounting and bonding in industrial applications.
A tan kraft paper liner, a polyester carrier, and a high strength acrylic adhesive. This tape is an excellent choice for bonding plastics in many conditions in any industry.
A modified acrylic adhesive on a PET carrier. It bonds to most substrates including hard-to-stick-to substrates.
A transfer tape with a modified acrylic adhesive. It bonds well to low surface energy materials and bonds well to foam.