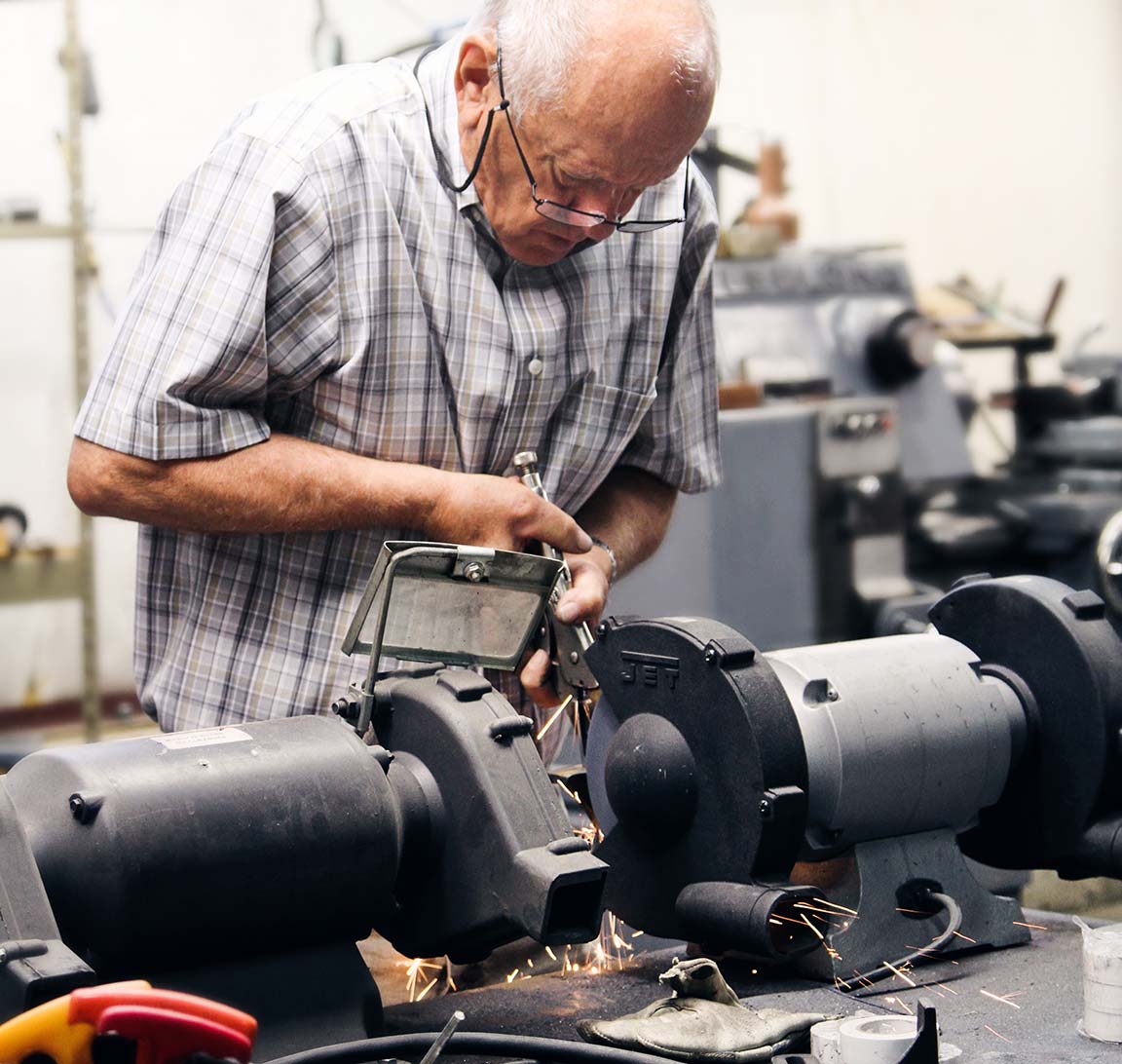 Walker Tape started out of curiosity.  After years of working in the hair replacement industry, founder Brent Bonham had a question.  Was there a better way to produce innovative products by building custom machinery?  Over the past 30 years, this question has been answered over and over again with a resounding, "Yes!"
Like most successful companies, Walker Tape started very small. In 1985, the journey began by producing products in Brent's basement.  It didn't take very long for Brent to start thinking of and building new machinery, making very manual processes completely automated.  It also didn't take very long for Walker Tape to outgrow the basement and become established in the industry.
Walker Tape is now the industry leader in tape and adhesive for hair replacement systems.  This commitment to excellence has led to shipping products to customers all over the world.  The confidence and loyalty that customers show is not taken lightly.  Quality in products, people and processes has always been a top priority and remains a key part of the Walker Tape core values.
Under the direction of Brent's grandson and current CEO, Shane Stott, Walker Tape has also developed innovative products in the hair extension, fashion and sports industries.  As the company continues to grow, so does the desire to create the very best products and customer service possible.  You can find more specific information about Walker Tape products at the following websites: