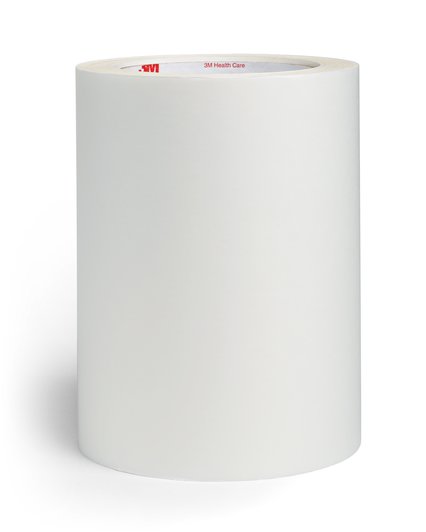 3M™ 9889 Transparent Polyethylene Double Sided Medical Tape consists of a 3 mil transparent polyethylene film with a tackified acrylic adhesive. This is an ideal tape for drape to skin attachments.
Common Applications
Drape to skin attachment
Attach devices to body, skin, or other substrates
Surgical drape construction
Medical device construction
Details
Translucent
Medium weight liner
Specifications
Adhesive Material: Tackified acrylate
Breathable: No
Color: Clear
Conformability: Medium
Liner Color: White
Liner Material: Paper
Printable Backing: No
Thickness: 4.9 mil
For more information, visit 3M's website here.