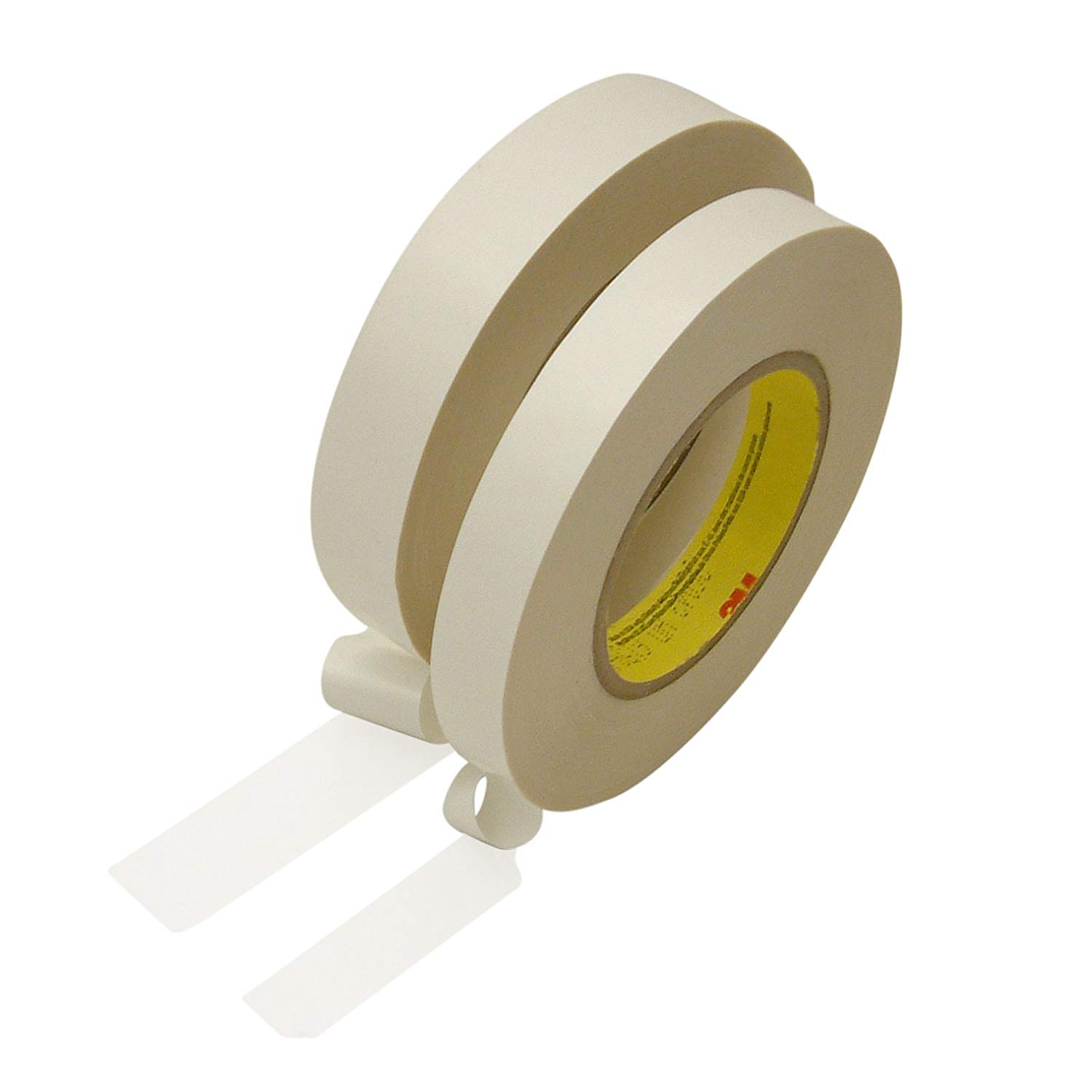 3M™ Double Coated Tape 96042 consists of a white 2.0 mil polyethylene terephthalate (PET) liner with a silicone adhesive, and a PET carrier. This tape has high initial tack and gains adhesion strength over time. This is one of the strongest tapes on the market for permanent use. It boasts exceptional temperature and solvent resistance, making it a great option for many tough applications and tough adhesion surfaces.
Common Applications
General purpose bonding to silicone elastomers and foams
Vibration damping
High temperature applications
Details
High initial tack, adhesion strength builds over time
Exceptional temperature resistance and long-lasting durability
Solvent resistant
Adhesion to silicone rubbers and foams
2 mil PET liner is easy to remove
For more information, visit 3M's website here.