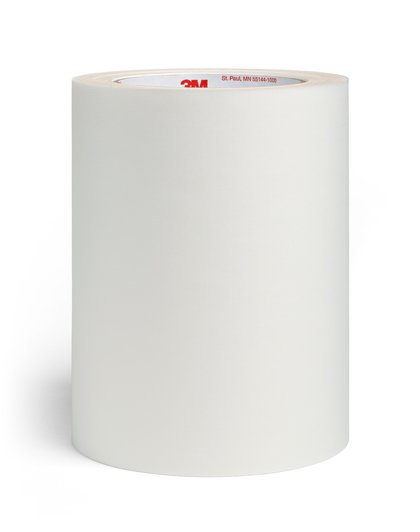 3M™ 1527 Transparent Ethylene Vinyl Acetate / EVA Perforated Single Sided Medical Tape consists of a transparent, 4.8 mil perforated ethylene vinyl acetate (EVA), coated with a pressure sensitive acrylate adhesive. This tape is excellent for use with medical devices. It is breathable and attached well to skin.
Common Applications
General medical device use
Device attachment to skin
Breathable wound care dressings
Medical device construction
Details
Translucent
Ivory color
Breathable, Perforated
Tear by hand
Specifications
Adhesive Type: Tackified Acrylic
Color: Clear
Conformability: Medium
Hypoallergenic: No
Thickness: 7.1 mil
For more information, visit 3M's website here.