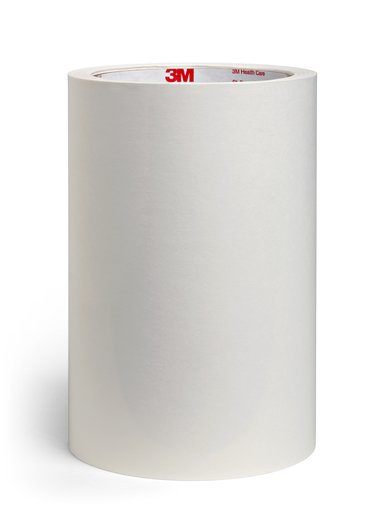 3M™ 1522 Transparent Polyethylene Double Sided Medical Tape consists of a 3 mil transparent polyethylene film and a non-tackified acrylic adhesive. This tape is an ideal choice for stick-to-skin applications.
Common Applications
Stick-to-skin applications
Attaching devices to the skin
Clothing and body tape
Medical device construction
Details
Translucent
Heavy liner for easy use
Specifications
Adhesive Material: Acrylate
Breathable: No
Color: Clear
Hypoallergenic: No
Liner Color: White
Liner Material: Paper
Thickness: 6.3 mil
For more information, visit 3M's website here.